FIFA 21 Flashback Era Cards Announced for Ultimate Team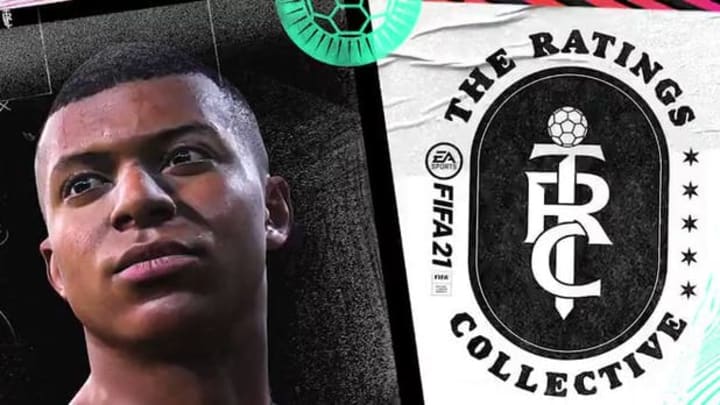 EA Sports announced a new FUT card called Flashback Eras. / Photo by EA Sports
FIFA 21 Flashback Era cards were announced in the Sept. 25 Pitch Notes detailing a new card type coming to FIFA Ultimate Team.
Flashback cards were first introduced in FIFA 19 Ultimate Team and they were popular among players. Cards like Zlatan Ibrahimovic, Riyad Mahrez and Roberto Firmino were some of the most used in the game's cycle and top tier cards. The card type reflects a previous time in a player's career and the card receives notable upgrades.
Fans complained about certain Flashback releases in FIFA 20, but still they were popular. EA Sports is introducing a new Flashback variant for FIFA 21.
FIFA 21 Flashback Era Cards Announced for Ultimate Team
"Flashback Eras highlight a specific period in a player's career which will see a unique version of the player released to reflect that time. These Player Items will now be released with more authentic Attributes of the player during the highlighted period of their career. As an example, an experienced defender may have had higher Sprint Speed in the past, with a lower Defensive Awareness. As such, his Flashback Era item will have a higher Sprint Speed rating and a lower Defensive Awareness rating when compared to his base Item," EA Sports said in the announcement.
It's a fresh take on the card type and should open up flexibility for EA Sports when it comes to content.