FIFA
FIFA 21 FUT Birthday: When is it?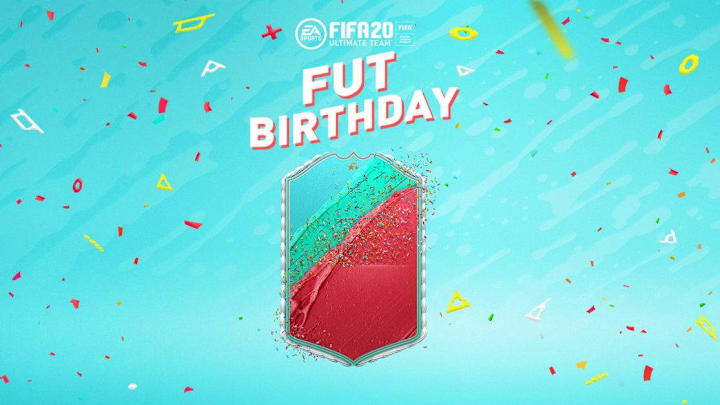 Photo by EA Sports
With everyone currently occupied with Future Stars and the soon to be released Winter Refresh cards, we wanted to turn our attention to a rather important event that is set to be coming up soon. Here is our look ahead to when we can expect the FUT Birthday event to begin in FIFA 21.
FIFA 21 FUT Birthday: When is it?
As the name implies, FUT Birthday is a celebration of the birth of FIFA's highly popular Ultimate Team game mode. This year will mark 12 years since Ultimate Team made it's first appearance in Electronic Art's annual sports game.
FIFA's birthday celebrations bring with them their fare share of delectable gifts as many of the previous limited-edition cards will be made available in the FUT store and through SBCs. There will also be special FUT Birthday themed cards that come out during this time which have proven to be a big hit in previous iterations.
While a specific date has yet to be finalized, the FUT Birthday festivities will likely take place in March, as it does every year and will run for approximately two weeks. If we had to hazard a guess as to when exactly the event will begin, it will likely be on March 19 as that is FUT's official anniversary so to speak.