FIFA 21 Icon SBCs: When Are They Coming Out?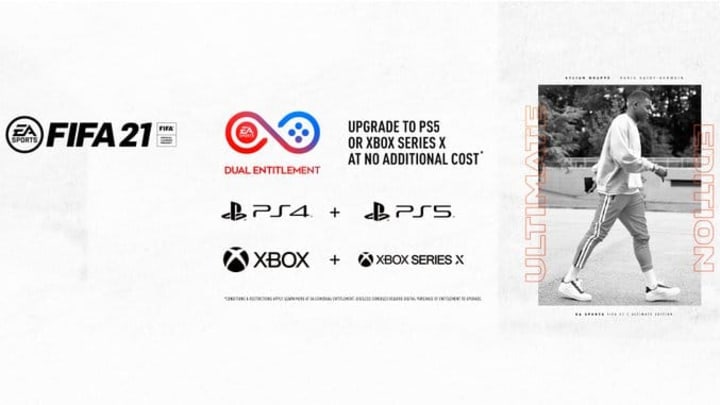 FIFA 21 Icon SBCs are one of the most anticipated content releases for Ultimate Team fans this year.
Icon SBCs were removed in FIFA 20 in favor of the Icon Swaps promotion. Instead of completing multiple segments for an untradeable Icon, players had to complete objectives with first owner items for tokens. Those tokens were then traded in for a specific Icon. It was a poorly received promotion considering the Icons selected, the grueling objectives and the overall quality.
Fans were ecstatic to hear Icon SBCs were returning in FIFA 21. So, when can they expect them?
FIFA 21 Icon SBCs: When Are They Coming Out?
Some fans expect an Icon style promotion to start after Road to the Final concludes. For starters, the only three promotions slated for the rest of the year are Team of the Group Stage, Black Friday and FUTMAS.
Team of the Group Stage for Champions League and Europa League can't start yet because group games are only halfway done. Black Friday is obviously slated for the Friday after Thanksgiving. FUTMAS starts in mid to late December. So, it would make sense for EA Sports to do an Icon style promotion to welcome back Icon SBCs.
EA Sports said in a Pitch Notes published Sept. 25 that Icon SBCs would first be introduced in late November. It also makes sense to kick this event off before Black Friday when lightning rounds and discounted prices are introduced.
The final hint is that there are rumors about David Beckham being added as an Icon shortly in FIFA 21. Some fans expect this to coincide with the next-generation release, but it would make sense to have it come out during this promotion.