FIFA
FIFA 21 Prime Icon Moments Dynamic Images Revealed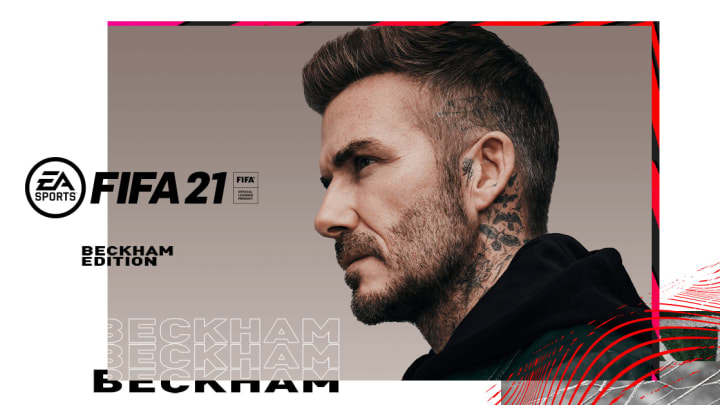 The FIFA community is buzzing with excitement after images for the upcoming Prime Icon Moments event were revealed during EA Sports' latest title update. Here is what we know so far.
Prime Icon Moments Dynamic Images Revealed
The 101 images, which are all currently displayed on Reddit, thanks to the efforts of Alekseyrain, all but confirm that we will be seeing these special cards will be making their way to FIFA 21 Ultimate Team in the coming days. These cards, which serve as a celebration of an important moment in the careers of some of football's greatest players, are highly coveted by many in the FIFA community as these extremely rare cards can effectively determine the outcome of a match in the right hands. In fact, you might say that they are as valuable as a TOTY or a TOTS player in the eyes of many.
At the head of the pack we find David Beckham, who is set to receive his 5th unique card since he made his grand return to the FIFA stage back in December. We also have one for Bastien Schweinsteiger, which shows him lifting the World Cup trophy after Germany's stunning victory in the 2014 World Cup in Brazil. We also have ones for Ronaldo, Ronaldinho, Bobby Moore, Gary Linekar, Michael Owen and so many more to sift through.