FIFA
FIFA 21 Team of the Season Start Date Apparently Leaked
By Michael Grullon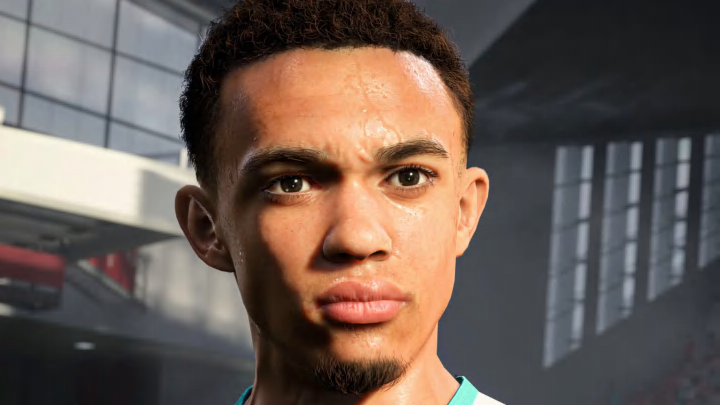 The FIFA 21 Team of the Season Start date has been leaked, according to a FIFA Ultimate team leak Discord. / Photo Courtesy of EA SPORTS
The FIFA 21 Team of the Season Start date has been leaked, according to a FIFA Ultimate team leak Discord.
The head of the Discord, FutSpy, is an Ultimate Team market trader and content creator, who provides trading tips to make coins on FIFA as well as reveals leaks like this one to the FUT community. Here's what you need to know about the leak.
It's assumed FutSpy's info correlates with that of FUTInvestLeaks who also tweeted that there will not be a promotion next week. Instead, Team of the Season
FIFA 21 Team of the Season Start Date Rumored
FIFA Team of the Season usually begins around the end of April and continues through May and June. This year, according to the leak, we will see the beginning of FIFA 21 TOTS on Friday, April 23. Typically, the first set of TOTS cards released is the community TOTS that doesn't make it into the top leagues' official TOTS. The promo, as mentioned before, will then begin and last about two months.
With this leaked date, it's likely we may be getting the ability to vote on TOTS in the coming week, so keep an eye out for EA Sports to share a page on their official website to vote on the Team of the Season for the top leagues.