FIFA 21 Ultimate Scream Teased; Possibly Called Resurrections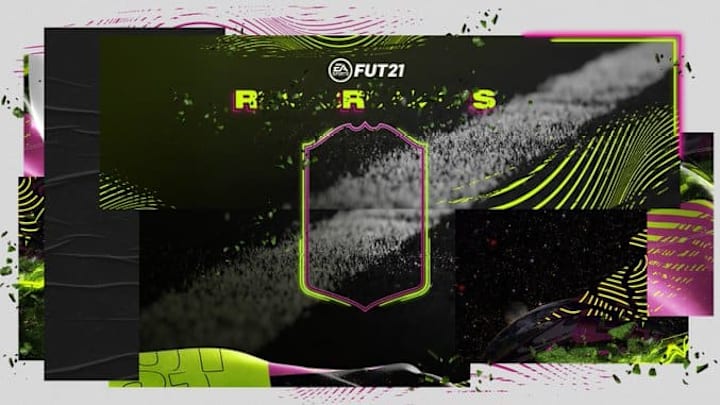 Photo by EA Sports
FIFA 21 Ultimate Scream was teased Oct. 21 as fans prepare for the annual Halloween promotion.
Although, it seems like the promotion won't be called Ultimate Scream this year. Instead an image was teased with letters blurred out at the top. FIFA community detectives have seemed to decipher that it will be called "Resurrections" instead of Ultimate Scream this year.
Ultimate Scream was a hit-and-miss promotion in past years. The last iteration in FIFA 20 was one of the most popular promotions of the year, but it seems EA Sports is taking it in a new direction in 21.
FIFA 21 Ultimate Scream Teased; Possibly Called Resurrections
If Twitter is to be believed, the promotion this year will be called Resurrections.
Fans started putting pieces together about the promotion's name and time of the year. Since it's around Halloween, perhaps with the new name EA Sports plans to bring older players back to life with boosts. Cards like Zlatan Ibrahimovic and David Luiz should be locks considering how frequently those players receive special cards in FIFA.
If that is the direction for the promotion, hopefully EA Sports sticks with 20's idea of giving these cards permanent boosts. In past years, Scream cards shifted during different points of the year making cards unusable at times.
FIFA 21 Resurrections, Ultimate Scream, or simply the Halloween promotion, starts Oct. 23.