FIFA 22 81+ Attackers 11 Players Pack: How to Complete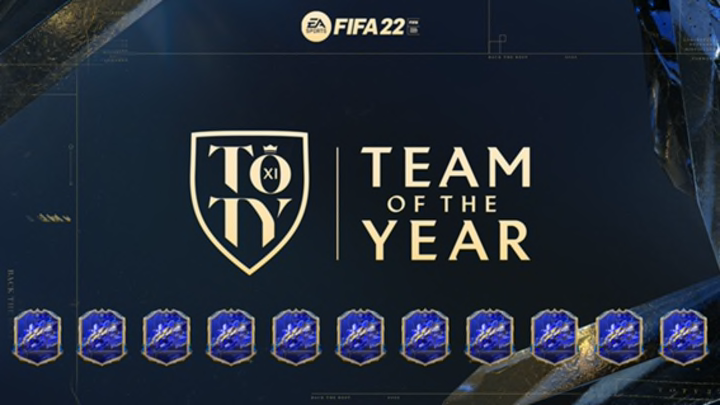 Photo by EA Sports
The FIFA 22 81+ Attackers 11 Players SBC went live Jan. 22 after it was hinted at through leaks on social media ahead of Team of the Year.
This is the largest positional upgrade SBC released so far during the Team of the Year festivities. EA Sports previously released SBCs such as a repeatable, single 81+ positional pack, 85+ positional packs which contained three players and more. This specific pack, which is unfortunately not repeatable, contains 11 total attackers rated 81 or higher.
FIFA 22 81+ Attackers 11 Players Pack: How to Complete
Here's how to complete the 81+ attacker upgrade x11 SBC:
Squad Rating: 84
Team Chemistry: 70
# of Players in the Squad: 11
This SBC is sure to drive up the price of 84 rated items on the transfer market. Also, if we can draw conclusions from this, it seems related SBCs will be released on the final day of certain TOTY squads being available in packs. Attackers leave Jan. 23 at 1 p.m. making way for the midfielders. Perhaps the final day midfielders are in packs, a similar SBC will return. Same goes for midfielders leaving for defenders.
The 81+ Attackers 11 Players Pack expires in 24 hours so players will have to complete this one before 1 p.m. ET on Jan. 23.