FIFA
FIFA 22 85 x10 Upgrade SBC: How to Complete the Pre-Season Upgrade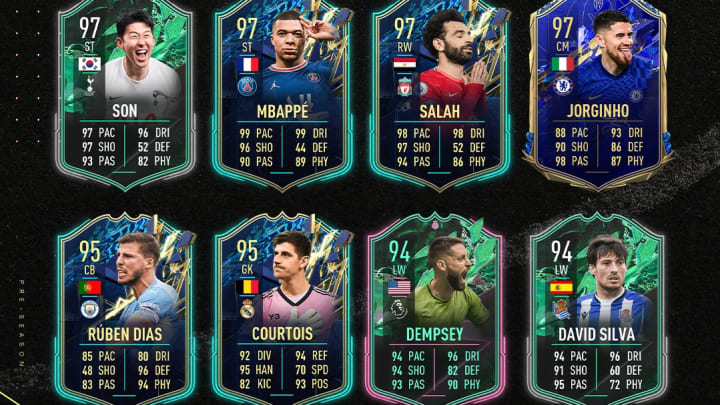 Photo by EA Sports
FIFA 22 85 x10 Upgrade SBC was refreshed for the Pre-Season promotion giving fans three chances to pack some high rated players each day.
The 85 x10 Upgrade SBC was a prominent feature of the FUTTIES promotion. It has returned for the FIFA 23 Pre-Season promotion with an increased repeatability rate. The Pre-Season Batch 1 in packs isn't quite as juiced as the FUTTIES batches, but there are still some of the best cards in the game available. For the full list, check it out here.
FIFA 22 85 x10 Upgrade SBC: How to Complete the Pre-Season Upgrade
Here's how to complete the re-released FIFA 22 85 x10 Upgrade:
One Segment
Team of the Week or Team of the Season Players: Min. 1
Squad Rating: 87
Team Chemistry: 55
# of Players in the Squad: 11
Requirements are the same, but one thing that's changed is that this SBC is repeatable three times in a 24 hour span. Every day at 1 p.m. ET, the SBC will refresh. Players will likely recycle unwanted fodder into the SBC again, but there are some popular SBCs available to complete right now. Player Moments Robert Lewandowski and Ryan Gravenberch are fun items to use for the remainder of the game.
The SBC is available for the next seven days.