FIFA 22 87+ Player Pick: How to Complete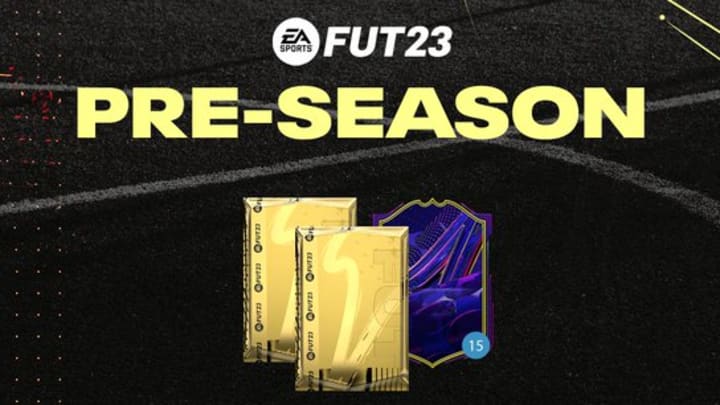 Photo by EA Sports
FIFA 22 87+ Player Pick is now live during FIFA 23 Pre-Season as a repeatable SBC.
FIFA 23 Pre-Season is the last promotion of the FIFA 22 cycle. The promotion features special in-game objectives that are tied to rewards in the upcoming title. As well, there are promotional items players can earn in the final days of FIFA 22. Fans have been asking for more SBCs to net fodder, and this 87+ Player Pick is a new opportunity to do so.
FIFA 22 87+ Player Pick: How to Complete
Here's how to complete the FIFA 22 87+ Player Pick:
One Segment
Squad Rating: 83
Players Rated 85 or Higher: Min. 1
# of Players in the Squad: 11
Fans might be wondering where the team chemistry aspect is in this SBC. It seems EA Sports is testing out new SBC requirements ahead of FIFA 23 considering the upcoming chemistry changes. Players just have to include a player rated 85 or higher to meet the requirement.
The player pick contains four items rated 87 or higher. Players choose one of those four players to add to their clubs.