FIFA
FIFA 22 Black Friday Prices: What's Known?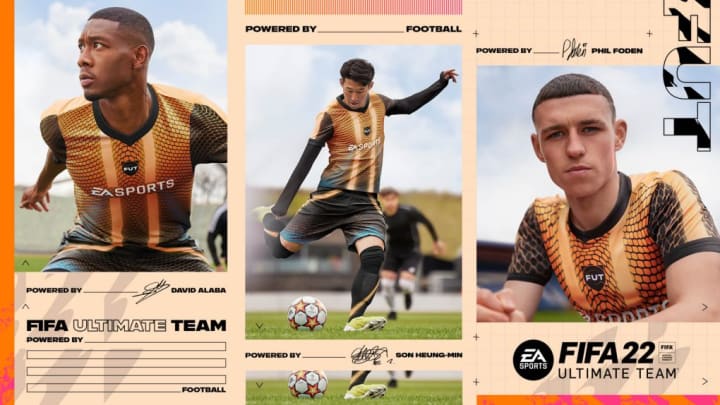 Photo by EA Sports
FIFA 22 has been out now for a couple months and we are getting closer to Black Friday. As such, players want to know what deals will be available once the day arrives.
FIFA 22 will see discounted pricing across all platforms when Black Friday arrives.
FIFA 22 Black Friday Prices: What's Known?
In the tweet above, the EASPORTSFIFA account tweeted out the release of the Player of The Month Mohamed Salah. Salah scored five goals and four assists. In one game, he had a hat-trick.
During Black Friday, FIFA 22 will go from its' original starting prices down to a discounted value.
Here are the available discounted prices, according to Walmart's website:
Black Friday gives fans a perfect opportunity to get their hands on the game if they have not been able to yet.
This also a chance for people to buy a perfect gift for whoever has not attained the game yet as well.
For more information about FIFA 22, check out our latest article about how to complete the Numbers Up Lorenzo Insigne SBC .