FIFA 22 Eusebio Prime Icon Moments SBC Leaked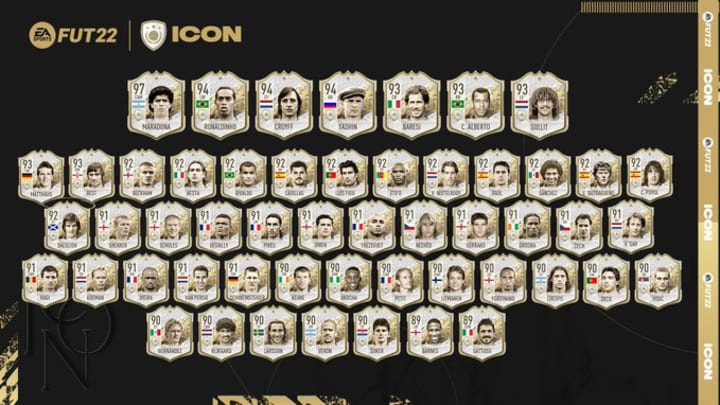 Photo by EA Sports
A Eusebio Prime Icon Moments card could soon be available in FIFA 22's Squad Building Challenges, according to a leak.
@FutSheriff has struck again. This time, the G.O.A.T. insider has predicted that a new Prime Icon Moments card for famed Portuguese footballer, Eusebio will be released soon.
FIFA 22 Eusebio Prime Icon Moments SBC Leaked
EA Sports' Icons are a classification of 100 of the best football players from history, available for use in FIFA 22's Ultimate Team mode, which makes the gamer the manager of their own club. Within the Icons cards, there are four grades. From lowest to the highest quality they are: base, middle, prime, and prime moments.
Eusebio is already an Icon, and rightly so. A Prime Icon Moments Eusebio SBC is sure to be expensive if released, and also one of the most coveted. Since joining the FIFA Ultimate Team roster, Eusebio has earned cult status as one of best cards in the entire game up there with Ronaldo, Diego Maradona and Johan Cruyff.
With Eusebio's legendary talent, it will likely be very valuable, and more than likely be worth it if players have the fodder required. Additionally, fans hope EA Sports add an extended time limit so that they don't have to rush moving forward in the tail end of the FIFA 22 cycle.