FIFA 22 FUTTIES BL Campaign Bag Player Pick: How to Complete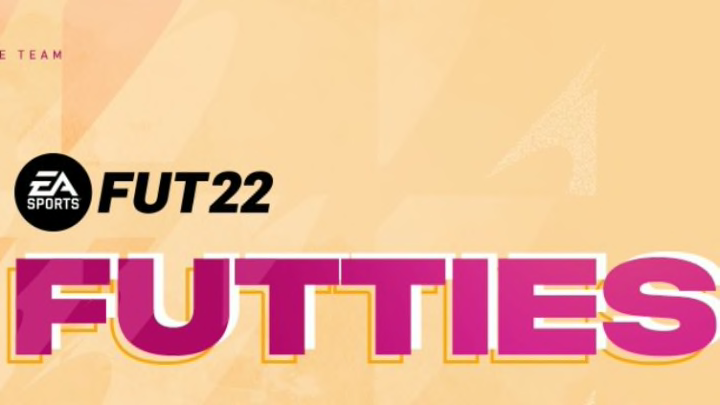 FUTTIES has officially been revealed by EA Sports in FIFA 22. / Photo Courtesy of EA Sports
FIFA 22 FUTTIES BL Campaign Bag Player Pick went live Aug. 5, the same day as 'Best of' Batch 3 entering packs.
EA Sports has included a different Campaign Bag Player Pick for each week of FUTTIES so far. The latest Campaign Bag Player Pick is centered around the Bundesliga. Players must complete one segment to earn a player pick that contains the best promotional items from the Bundesliga this FUT cycle.
As well, this will help players round out their squads for the FUTTIES Bundesliga Cup.
FIFA 22 FUTTIES BL Campaign Bag Player Pick: How to Complete
Here's how to complete the FIFA 22 FUTTIES BL Campaign Bag Player Pick:
One Segment
TOTW or TOTS Players: Min. 1
Squad Rating: 85
Team Chemistry: 55
# of Players in the Squad: 11
According to FUTBIN, the repeatable SBC is coming in around 70,000 coins to complete from scratch. The player pick contains three items to choose one of, and features the following promotions:
FUT Birthday
FUT Fantasy
FUT Captains
Team of the Season
Shapeshifters
Players packed from this SBC can either be recycled into another SBC, or used in the new FUTTIES Bundesliga Cup where players can earn more player picks and the grand reward of a 1 of 4 94+ Shapeshifters Player Pick.