FIFA
FIFA 22 Headliners Release Date: When Is it?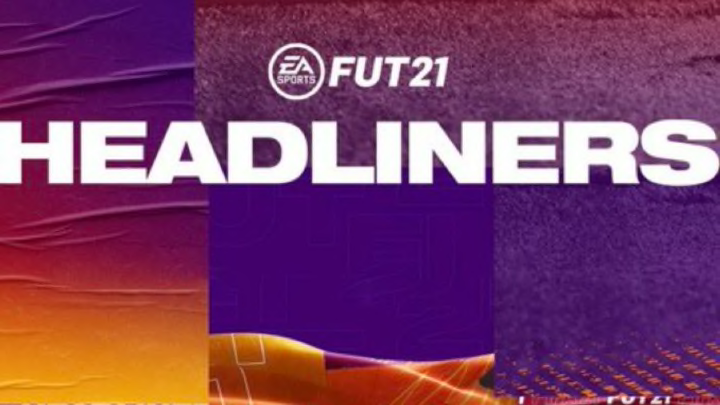 Here's our expected release date for Headliners in FIFA 22. / Photo Courtesy of EA SPORTS
Winter Wildcards is set to expire in FIFA 22 this Friday, Dec. 31. The second team of cards as well as mini-release will leave packs this Friday at 1 p.m. ET, meaning a new promo should be arriving soon in Ultimate Team.
According to leakers, the next promo set to arrive in FIFA 22 Ultimate Team is the yearly FUT Headliners promotion. The Headliners promo features some of the top-performing players in world football as well as FUT fan-favorites. Here's when we expect this promo to drop.
FIFA 22 Headliners Release Date
While we await news from EA Sports about the next FUT promo, in the form of a tweet or splash loading screen, we expect FUT Headliners to arrive this Friday, Dec. 31, at 1 p.m. ET following the conclusion of Winter Wildcards. When Team 2 leaves packs, we expect a new eleven man squad to be added into packs.
Fueling more fire to the rumors, EA Sports has already added the Headliners and Headliners Streak item types to the game's database.
In previous FIFA titles, Headliners has featured two teams of players spread across two weeks. However, with the new format of promo releases in FUT this year, we will likely just get one team release this Friday, and a mini-release of additional players added a few days later. Leakers have already revealed players we might see in FUT Headliners on Twitter, and that the promo may last two weeks, so if you are curious and okay with a spoiler, you can check the team out before this Friday's drop.