FIFA 22 Icon Swaps 3 Release Date: When is it?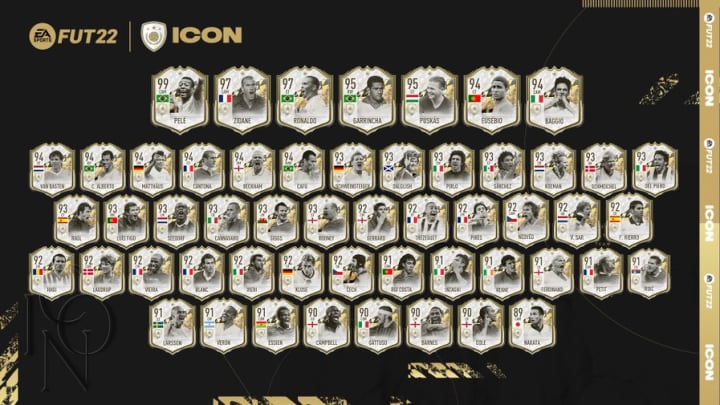 Photo courtesy of EA Sports
With the departure of Icon Swaps 2 from FIFA 22, fans are already looking forward towards Icon Swaps 3, especially with the introduction of Prime Moments Icons into the game.
Icon Swaps is one of FIFA 22's most accessible promotions for all types of players. It typically consists of some single player objectives around a specific kind of team, and within a few hours rewards you enough to get lots of SBC fodder, or to try your luck with an icon pack.
For the more determined and committed players, if you put in enough hours you can earn enough icon swap tokens to get a very good and valuable icon card for free. Some of the highlights from Icon Swaps 2 included a 94 rated Prime Garrincha, and a 93 rated Prime Moments Cannavaro.
FIFA 22 Icon Swaps 3 Release Date
Although we have no confirmation on when exactly Icon Swaps 3 will be coming to FIFA 22, we do have some clues. First, last year Icon Swaps 3 dropped on May 10. Second, FIFA 22 will be entering Season 6 of its experience system in less than a week, and Icon Swaps typically refreshes around a season refresh as well.
And third, leakers have found the brand new pack rewards in the game code, meaning the promo is likely just around the corner. With these three things in mind, it is very likely we will know more about Icon Swaps 3 in the coming weeks, and it is sure to carry some of the best rewards in the game.