FIFA
FIFA 22 Prime Gaming Pack 9: How to Claim, Rewards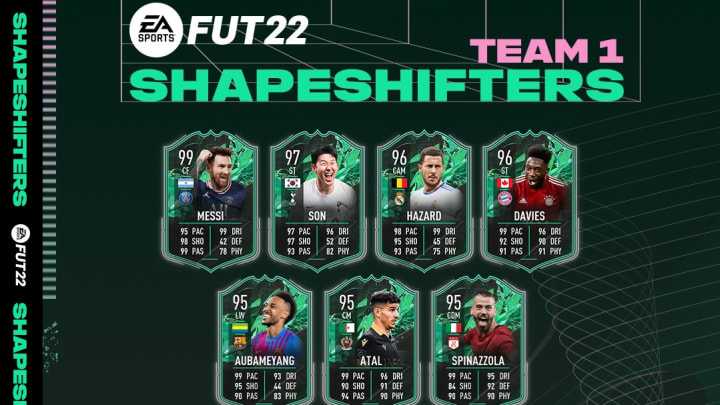 The Shapeshifters promo arrived in FIFA 22 on Friday, June 18 / Photo Courtesy of EA Sports
FIFA 22 Prime Gaming Pack 9 for the month of June is finally live after delays to both Pack 8 and 9. Pack 9 is released during the Shapeshifters promotion and contains some valuable assets for players.
Prime Gaming subscribers have taken advantage of the free Ultimate Team packs throughout the year despite mixed results for each player. The general theme for each pack has remained the same. A number of Rare Gold players, a number of consumables, some player picks and a player on loan.
Here's a look at FIFA 22 Prime Gaming Pack 9 and how to claim it.
FIFA 22 Prime Gaming Pack 9: How to Claim
Here are the rewards for the Prime Gaming Pack 9:
7x Gold Rare Players
2x 82 OVR Player Picks
12x Rare Consumables
1x 90+ OVR Prime Icon Player Loan Pick (10 Matches)
To claim the pack, first players must make sure that they have an active Prime Gaming subscription. People who have Amazon Prime accounts get Prime Gaming for free. After that, link your EA Sports account to your Prime Gaming account. Make sure that you link the correct account otherwise your pack will be granted to a different account.
After those steps are taken care of, head to the link here to claim the pack.
There are three more packs coming in FIFA 22's life cycle, one in July, August and September. After that, once FIFA 23 releases, expect EA Sports to start a new cycle of Prime Gaming packs.