FIFA
FIFA 22 Ratings Reveal: When is it?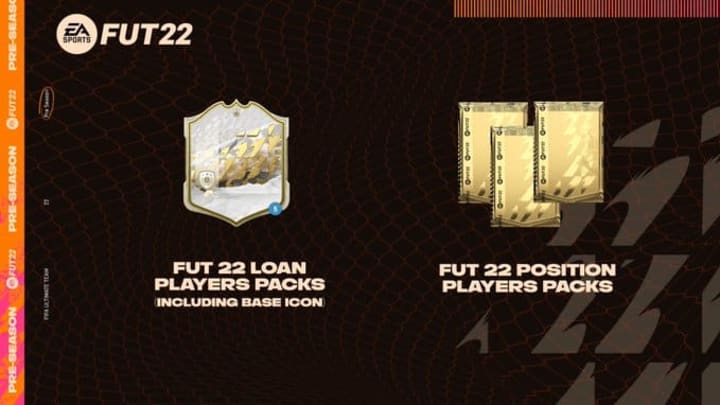 Photo by EA Sports
FIFA 22's ratings reveal is around the corner as fans prepare for one of the most exciting announcements in the buildup to release.
Each year, EA Sports does a big event revealing ratings for players in Ultimate Team. Ultimate Team is the flagship mode of FIFA each year and finding out who the highest-rated players are is part of that hype. It sets the stage for not only the beginning of the cycle, but also promotions later in the year. But, with no announcement yet and the release around the corner, when can fans expect the ratings reveal to be announced?
FIFA 22 Ratings Reveal: When is it?
There has been no announcement regarding the ratings reveal, as of writing. It's expected that EA Sports will ramp up the reveal either sometime this week or next considering FIFA 22 launches in early access on Sept. 27.
Part of the reveal is the Top 100. The cream of the crop in FIFA Ultimate Team. Players such as Cristiano Ronaldo, Lionel Messi, Robert Lewandowski, Neymar Jr., Kylian Mbappe and more are expected to make up the top 10 of that group. Probably even more exciting is the Ones to Watch promotion that will quickly follow the game's release. Ronaldo and Messi both moved clubs this season with CR7 heading back to Manchester United and Messi joining Neymar and Mbappe at Paris Saint-Germain.
Keep an eye out for EA Sports' reveal as the build continues to FIFA 22.