FIFA
FIFA 22 Red Picks: How to Get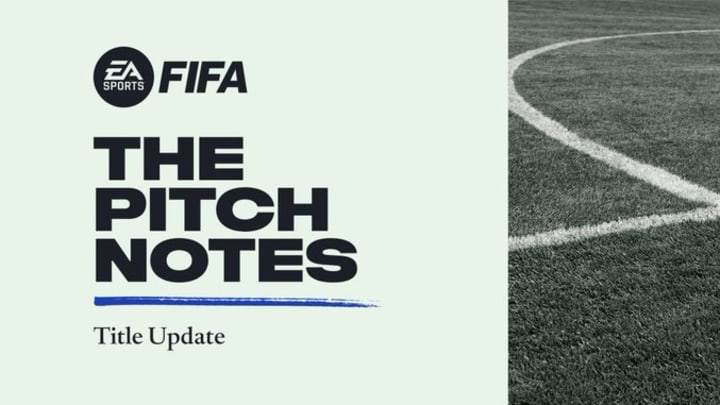 Photo by EA Sports
With the first FUT Champions League past us now, time to take a look how to claim your Red Picks.
During the weekend, a bug in the game caused EA to shutdown player picks during the weekend as they were tradeable for a short amount of time.
FIFA 22 Red Picks: How to Get
In the tweet above, EAFIFADirect announced that players who did not receive their Red Player Picks from earlier on in the weekend league, had all been contacted and given their player picks in the store.
Whether you are on console or the web app, if you are still owed player picks becuase of the bug, to claim your picks you must go to the store on the FUT Main Menu and they should be there ready for you.
If you are just casually claiming your weekend league rewards, they should automatically pop up at the end of the FUT Champs being open and also right away once you finish all games.
The red picks are for the Team of the Week that is currently out at the time of that FUT Champs weekend. The Premium Team of the Week packs can be saved for any Team of the Week in the future.