FIFA 22 Road to the Final: Is the Promotion Coming Soon?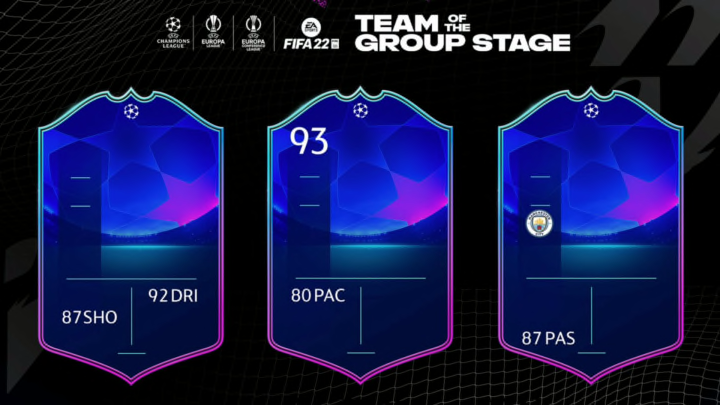 FIFA 22 previously featured a RTTK and TOTGS promo, but will EA bring back RTTF in this year's game /
FIFA 22 Future Stars looks to be concluding this Friday, Feb. 18, according to the expiry of Team 2 in packs. With most Fridays in FIFA comes new content, so many players in the FIFA 22 community are curious as to what could be coming next at the end of Future Stars.
Most players, and leakers, are speculating that the next promo could have something to do with the return of European Football. Therefore, could this be the return of Road to the Final in FIFA 22? Here's what we know on the promotion.
FIFA 22 Road to the Final: Is the Promotion Coming Soon?
At the time of writing, it's unknown if EA Sports plans on bringing back the RTTF promotion in FIFA 22. During the Group Stages of the Champions, Europa and Conference Leagues, FIFA 22 had a RTTK promotion which involved live items that were upgradable as their teams won games and advanced past the round.
For the past few years in FIFA, we've had RTTF promotions for both the Europa and Champions League, with one player from each team receiving a live item that would upgrade as their team advanced ultimately to the final. Therefore, it is possible that the RTTF promotion can arrive in FUT on Friday, However, with games already being played this week, it will be interesting to see what EA has planned for this Friday.