FIFA
FIFA 22 Shapeshifters End Date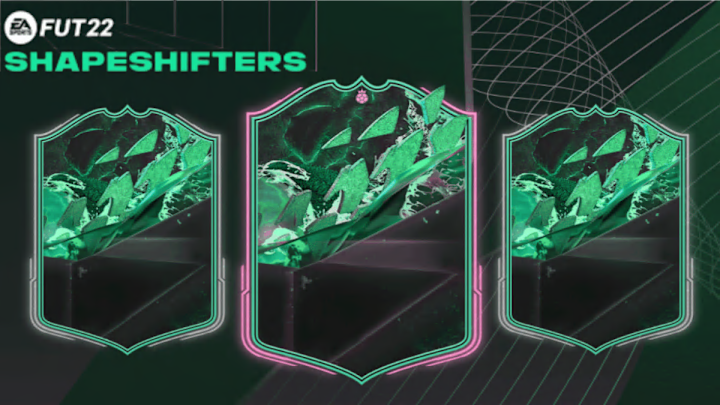 EA Sports
Wondering when will FIFA 22's Shapeshifters end? Here's what you need to know.
On June 17, FIFA 22 saw the return of Shapeshifters, the mega popular promotional event for Ultimate Team. Shapeshifters sees players get put into different positions, which can completely alter team composition and playstyle.
The promotional event has released three separate teams that contain some of the best cards in the game, including a 99 overall Cristiano Ronaldo and a 99 over Lionel Messi. Team 3 saw a heavy usage of hero cards and contained an insane 98 overall David Ginola.
With the FUTTIES allegedly beginning soon, fans are curious to know when Shapeshifters will end.
When Does FIFA 22 Shapeshifters End?
Shapeshifters will end on July 8, but the Shapeshifters tokens will be redeemable up until July 28. With the event ending soon, players who want to unlock some of these stacked cards will need to complete all the events they can, and open as many packs as possible before July 8.
Shapeshifters has been highly successful, and with such high praise from fans after the events return, it would not be far fetched to expect the iconic promotional event to make a return in the next installment of FIFA.
With Shapeshifters coming to an end, and the FUTTIES being the next potential event, make sure to stay up to date on everything FIFA by checking out our FIFA page.
---
UPDATE (July 6, 10:39 a.m. ET): A new leak from FutSheriff confirmed the arrival of Shapeshifters Team 4 and the delay of FUTTIES. Shapeshifters Team 4 is leaked to arrive Friday, July 8 and that team will expectedly leave packs on July 15.