FIFA
FIFA 22 Team of the Year 83+ x3 Pack: How to Claim Free Pack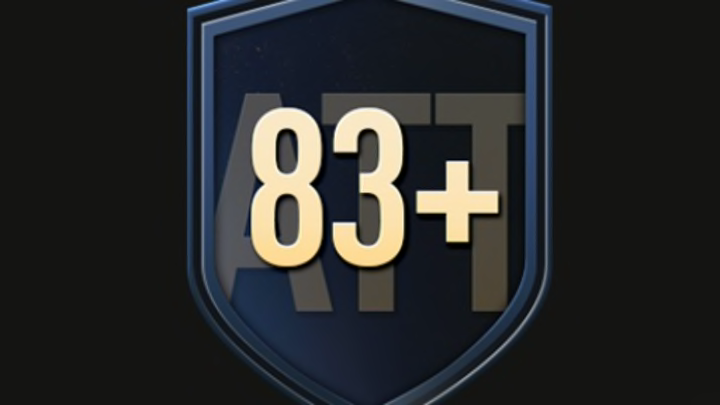 EA gave users a free 83+ Attackers pack today in FIFA 22. Here's how to earn yours / Photo Courtesy of FUTBIN
The Team of the Year Warmup Series promotion is live in FIFA 22 Ultimate Team. The promotion is meant to build up towards the annual TOTY promo set to begin next week, featuring objectives and SBCs that provide upgrade packs to open or save for TOTY.
As a gift, EA Sports has rewarded players with a 83+ x3 player pack. Here's how to claim yours today.
FIFA 22 Team of the Year 83+ x3 Pack: How to Claim Free Pack
The 83+ x3 Pack is free to claim just by logging into FUT and will be claimable as soon as you log in and go to the store. Whether you save the pack or open it now is up to you, however, the only special cards available in packs are the players from TOTW. It is also one that containers attackers only (Striker, Left Wing, Right Wing, Left Forward, Right Forward, Center Forward).
You can only claim the 83+ x3 once, but there are plenty of 83+ player upgrades now available to complete in the SBC section, including an 83+ Attacker x3, 83+ Midfielder x3, and 83+ Defender x3 upgrade pack.
The free pack shouldn't have an expiration date, so whenever the next time you log into FUT is, the pack should be available for you.