FIFA
FIFA 22 Team of the Year Warmup Series: 3 Things We Want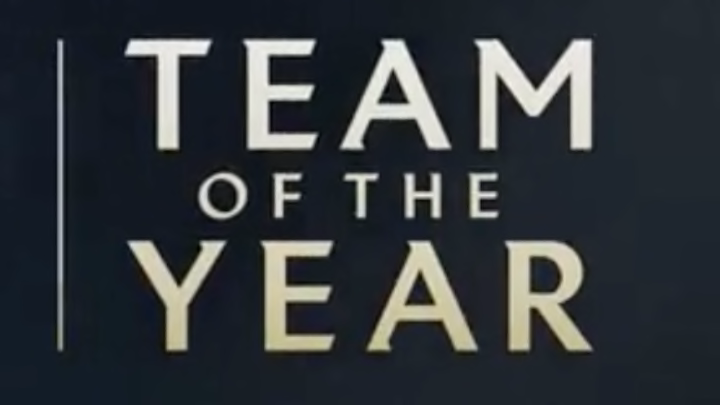 TOTY Warmup begins on Jan. 14 / Photo Courtesy of EA Sports
EA Sports unveiled a new promo set to arrive in FIFA 22 this Friday, called Team of the Year Warmup Series. EA has yet to reveal anything about what that promo entails or what will be included, but fans are already speculating what's to come in the Warmup Series.
Here's 3 things we want from the upcoming TOTY Warmup Series promo on Jan. 14.
FIFA 22 Team of the Year Warmup Series: 3 Things We Want
1. Upgrade Packs
Players are currently saving many of their packs for TOTY to get the best chance of packing the biggest cards in the game. These include league specific, player picks, upgrade packs and the biggest packs available from objectives and SBCs. We can hope that the Warmup Series features more opportunities to get big packs to save for TOTY, especially league specific ones for the top 5 leagues.
2. Flashbacks
Some Flashback cards have already been leaked online, including Dani Alves and Mario Icardi. In previous years, we've received Flashbacks in FUT that celebrate players' inclusions in previous FIFAs, such as Real Madrid's Marcelo in FIFA 20. We would love to see more of our favorite TOTY players of past FIFAs receive flashbacks in FIFA 22 to their TOTY cards of old as the build up for this year's TOTY continues.
3. Squad Foundations
The Squad Foundations players were welcome additions earlier in FIFA 22, however EA haven't released many of them since November. It's rumored that we may be getting more soon, starting with the MLS. More Squad Foundations players would be welcomed to add more variety to players' squads, and create more unique teams to try out before the biggest TOTY cards release.