FIFA
FIFA 22 Winter Wildcards Team Two is Live: Everything You Need to Know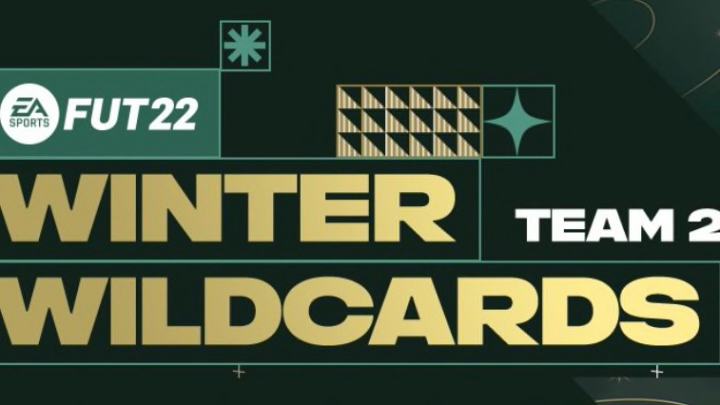 FIFA 22 Winter Wildcards Team Two is Live in-game / Photo Courtesy of EA SPORTS
EA SPORTS has released the second team of Winter Wildcard items into packs in FIFA 22 Ultimate Team. Team one is officially out of the current pack pool, and 11 new players are now available for the next week.
Here's everything you need to know about the new Winter Wildcards Team Two in FIFA 22.
FIFA 22 Winter Wildcards Team Two
The following players have received special upgraded FUT Winter Wildcard items are are available in packs for the next seven days:
Sterling: RW, Manchester City- 90 Rated
Hazard: LW, Real Madrid- 88 Rated
Lucas Moura: CAM, Tottenham- 88 Rated
Martial: ST, Manchester United- 88 Rated
Morales: ST, Levante UD- 86 Rated
Tierney: LB, Arsenal- 86 Rated
Guendouzi: CDM, OM- 86 Rated
Söyüncü: CB, Leicester City- 86 Rated
Alessandrini: ST, Qingdao Huanghai- 86 Rated
Florenzi: RB, AC Milan- 85 Rated
Collins: CB, Dortmund- 85 Rated
The new team is a pretty cool set of players, with some very useable for any team. Sterling and Guendouzi each received a boost to four-star weak foot as well, while Martial is now five star skills and four-star weak foot. FIFA fan-favorite Alessandrini also received a pretty cool card, and for your French team, he can be a beast.
We also received a special Riccardo Orsolini SBC as part of the daily Wildcard SBC sets, which also features a Wildcard token. The SBC is available until Dec. 30.
Team two is available in packs until Friday, Dec. 31.