FIFA 23 83+ x10 Upgrade SBC: How to Complete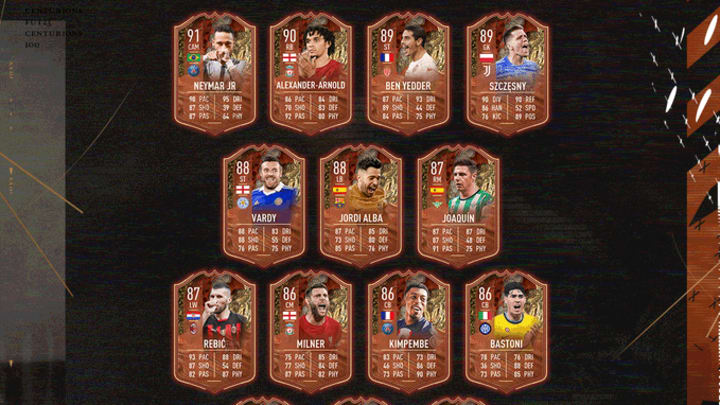 EA Sports
FIFA 23 83+ x10 Upgrade SBC went live Jan. 11 as a new special pack to either open now during FUT Centurions or save for the upcoming Team of the Year promotion.
EA Sports will periodically release SBCs throughout a FIFA Ultimate Team cycle containing special packs. Packs might be those found through rewards or the store, or special packs like the recently released 83+ x10 Players Pack. The new 83+ x10 Upgrade SBC is limited-repeatable twice so players can either try their luck at FUT Centurions in packs now, or save for Team of the Year.
FIFA 23 83+ x10 Upgrade SBC: How to Complete
Here's how to complete the FIFA 23 83+ x10 Upgrade SBC:
 85 Rated Players or Higher: Min. 3
 Team of the Week Players: Min 1
Squad Rating: Min 84
No Chemistry Requirement
Players in the Squad: 11
As mentioned, most players should opt to hold onto these packs for Team of the Year. There are some exciting FUT Centurions players in packs currently, and a second team coming Friday, Jan. 13, but Team of the Year is the biggest of the year. Having any extra packs might be the difference between packing one and not.