FIFA 23 86+ Double Upgrade SBC: How to Complete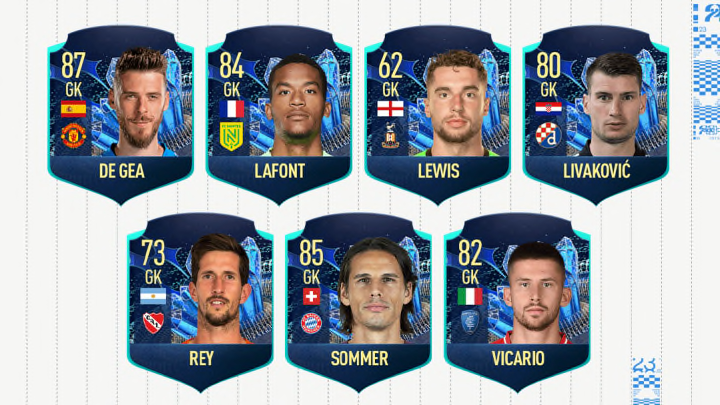 EA Sports
FIFA 23 86+ Double Upgrade is now live during Team of the Season Warmup as fans prepare to build up a pack stock before TOTS gets underway.
TOTS Warmup is all about preparing your club as best as possible for when the promotion eventually arrives. EA Sports has been releasing multiple upgrade SBCs the past couple of days to get fans excited. The latest release is an 86+ Double Upgrade that is not league specific meaning players can open these whenever they think is best for them and their clubs.
FIFA 23 86+ Double Upgrade SBC: How to Complete
Here's how to complete the FIFA 23 86+ Double Upgrade SBC during TOTS Warmup:
One Segment
Squad Rating: 86
No Chemistry Requirement
Players in the Squad: 11
REWARD: 86+ Two Players Pack
This SBC is limited-repeatable and will refresh at 1 p.m. ET each day for its duration. The SBC is set to expire in three days, so players can choose how many times they'll want to complete this compared to other upgrade SBCs like the 81+ x11 Premier League Upgrade, 82+ x10 Upgrade and more. It's best to make sure players don't completely empty their clubs during this promotion because there will be tons of content to engage with during Team of the Season.