FIFA
FIFA 23 Early Access Upgrade: How to Complete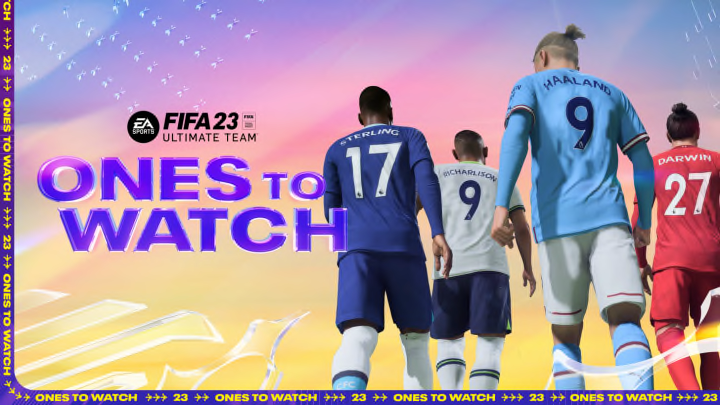 EA Sports
FIFA 23 Early Access Upgrade is now live giving players a chance to upgrade their starter squads.
FIFA 23 Early Access officially starts Sept. 27 for Ultimate Edition owners, but there's an EA Play trial now available for 10 hours. EA Sports has released multiple Early Access SBCs so far including a Ones to Watch Angel Di Maria and now a limited-repeatable upgrade SBC.
FIFA 23 Early Access Upgrade: How to Complete
Here's how to complete the FIFA 23 Early Access Upgrade SBC:
One Segment
Player Rarity: Exactly Gold
No Chemistry Requirement
Number of Players in the Squad: 6
REWARD: 78+ Rare Player Pack
The SBC is repeatable four times and each pack contains one untradeable 78+ Rare Player. The SBC might be worth trying considering the requirements, but most might choose to just do standard Gold Upgrades. At the minimum, there is a rating cap attached to this SBC, but it is just one player.
Players might be just looking for early fodder as well to get OTW Di Maria done.
This SBC expires in two days.