FIFA
FIFA 23 Out of Position Promotion and Card Design Leaked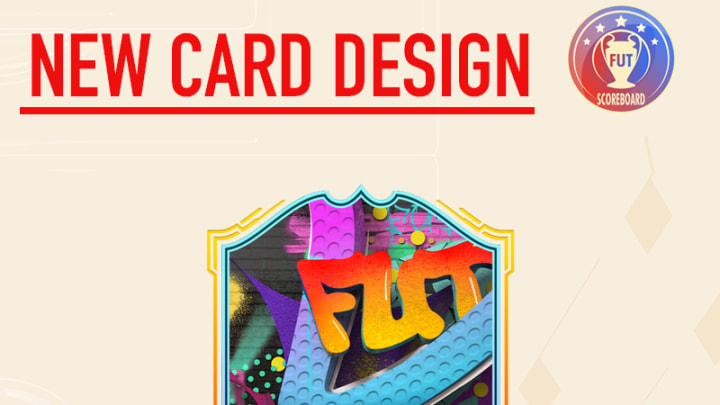 Fut_Scoreboard on Twitter
A new FIFA 23 promotion called Out of Position has apparently been leaked on Twitter by Fut_Scoreboard. Reputable FIFA leaker FutSheriff also retweeted the post.
The new promotion, Out of Position, by name alone would imply that the next promotion will feature players with new positions. EA Sports changed how squad chemistry and player positioning works in FIFA 23 by removing links in squads. In doing so, players who were traditionally locked into a spectrum of positions either down the left, middle or right of a squad builder, now have a base position and potentially multiple other positions.
Those players can be moved to that position with a Position Modifier consumable. For example, Joao Cancelo can play both left and right back as well as left wing back.
FIFA 23 Out of Position Promotion Leaked
The promotion will likely take popular players and move them to new base positions. EA Sports might also go the extra step and add different positions overall to a player's card.
The Shapeshifters promotion from years past traditionally had the same theme where wingers changed sides, attacking players became defenders and more. Perhaps this new promotion focuses on completely different positions for players. It's unknown how statistical boosts would operate for these players. Or, perhaps, the theme is that the players get chemistry no matter the position they're in. That might be game-breaking so early on, so fans await more information.
FIFA 23 Out of Position Card Design
Fut_Scoreboard on Twitter
Fut_Scoreboard also leaked the apparent card design for the promotion. Once again, EA Sports' card design team continues to elevate its game. This card features a graffiti theme with vibrant colors across the card. Depending on player selection and dynamic images, these cards could be some of the best looking in the history of FUT.
FIFA 23 Out of Position Release Date
Out of Position does not have a confirmed release date, but one might expect this is the next promotion after Rulebreakers. Perhaps UEFA Team of the Group Stage follows first, but Out of Position should arrive before the World Cup content.
Check out more information on FIFA 23 Rulebreakers Team 2 content: