FIFA 23 Quarter Finals Nation Pack: How to Claim Free Reward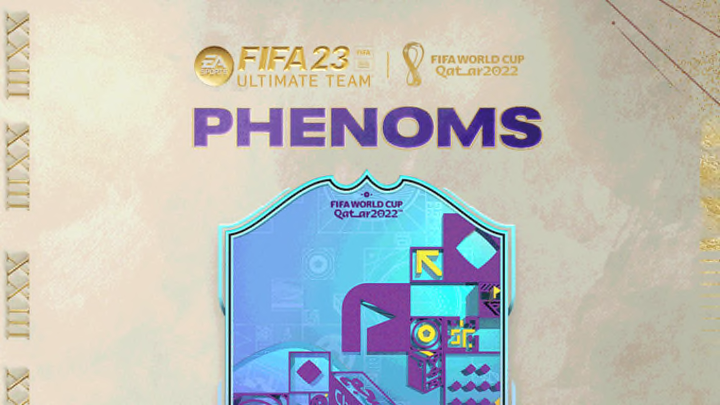 EA Sports
FIFA 23 Quarter Finals Nation Pack was granted to players on Dec. 9 to Ultimate Team players celebrating the World Cup quarterfinal matchups in Qatar.
The World Cup update is in full swing as the tournament starts to near its finale. The quarterfinals kicked off with a bang with Croatia defeating Brazil on penalties. Netherlands vs. Argentina, England vs. France and Portugal vs. Morocco remain. EA Sports celebrated the release of World Cup Phenoms and the quarterfinals by awarding players a free pack: the Quarter Finals Nation Pack.
Here's how to claim the pack and what's included in it.
FIFA 23 Quarter Finals Nation Pack: How to Claim Free Reward
First off, to claim the pack all players need to do is log into FIFA Ultimate Team. It's unknown if there's a time limit on it currently, but most would assume that players should log in during the duration of the quarterfinal matchups.
Here's what's included in the Quarter Finals Nation Pack:
4 Rare Gold Players
1 83+ Rated Player
3 Players Guaranteed from Netherlands, Argentina, Croatia, Brazil, England, France, Morocco, Portugal
Not a terrible pack for a free reward and a chance to pack some of the new World Cup Phenoms including Jude Bellingham, Achraf Hakimi, Bukayo Saka and more.