FIFA
FIFA 23 World Cup Mode Explained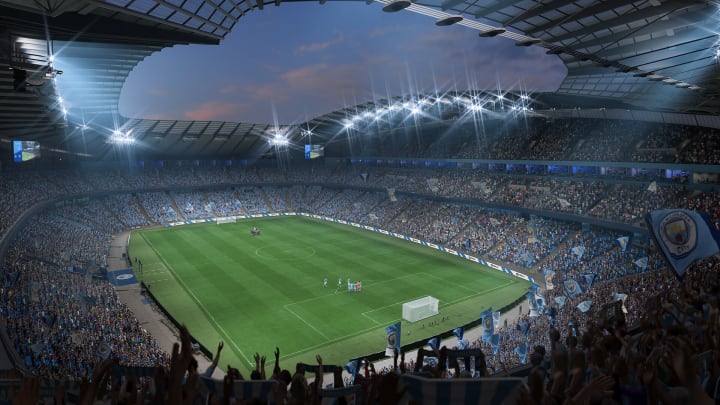 FIFA 23 World Cup Mode Explained / EA Sports
EA Sports added a major update to FIFA 23 on Nov. 9 when they introduced a brand new World Cup mode.
With the 2022 World Cup just a few days away from starting, the popular EA Sports game has added a mode to play out the tournament in the game. The World Cup runs from Nov. 20 to Dec, 18, with 32 teams competing.
FIFA 23 World Cup Mode Explained
FIFA 23 has a brand new tournament mode for players to play as one of the 32 qualified nations in an authentic single-player recreation of the 2022 World Cup. However, if you are a fan of a team that did not make the tournament, you are in luck, as you can customize your tournament to add or substitute teams that might not have made the tournament.
Players can also play online in an online tournament mode making their way through the World Cup as any of the 32 qualified nations. The new mode also comes with a quickplay mode letting players drop in and play a current or past match of the day with authentic squads, stats, and results from around the tournament.
You can see the trailer for the new mode below:
There are a lot of star players and rewards being added to the popular FIFA game due to the World Cup taking place, so be on the lookout for tons of new items coming to the game when the tournament kicks off.
The FIFA World Cup mode is also being added to FIFA Mobile, so you can also compete in the tournament on the go, not just from your PC or console.