Final Fantasy 14 Offers Free Game Time Due to Long Weekend Endwalker Queues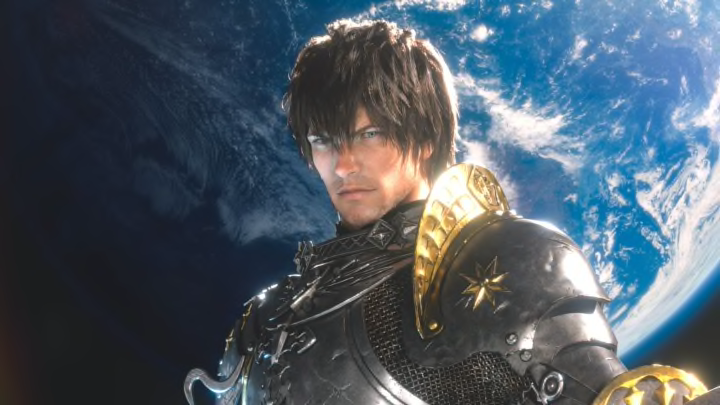 Image courtesy of Square Enix
Square Enix has offered fans some free game time in the wake of the long queue times experienced by players logging into Final Fantasy XIV over the weekend.
With the anticipated launch of its latest expansion, Endwalker, Final Fantasy XIV saw an increase in congestion of players attempting to log into the game over the weekend during its early access. The long queues were anticipated by Square Enix prior to the weekend, with the company issuing a warning to fans to expect congestion.
Despite the anticipated queues, Final Fantasy XIV Director and Producer Naoki Yoshida apologized for the congestion and offered an explanation. In a recent blog post, Yoshida said, "The congestion that has continued since the start of Endwalker Early Access has been the cause of many inconveniences to our players. Regarding this, we truly appreciate your understanding and cooperation thus far."
"Currently, all Worlds across all regions have been hitting the login cap for extremely long periods of time, and the progression of login queues is being slowed dramatically."
"Across the FFXIV service as a whole, the number of simultaneous logins has reached the hardware limit, and as a result, logging in has required an extremely long time, especially during "peak hours" when we tend to see increased player activity. For this, I am truly sorry."
Yoshida went on to explain that the team would be offering seven days of free game time, including for players with mulitple accounts and those on the 30-day free play period when registering the full version of the game.
"Considering that we are asking players to wait in queues for extremely long periods of time and the ongoing situation making it difficult to play normally, we have decided that during the official release of Endwalker on December 7, we will be granting 7 days of free game time to all players who own the full version of the game and have an active subscription."
Yoshida also hasn't ruled out additional free game time being offered out in the coming days, depending on the congestion situation. Fans have been encountering various errors when attempting to log in to the game, many of which have been identified and are being worked on by the FFXIV team.
Yoshida finished the blog post by saying, "Once again, I would like to apologise for the many inconveniences caused to our players as a result of the congestion that has continued since the start of Early Access. I am truly sorry, and we will continue to do our utmost to address the congestion situation and the errors during login queues as soon as possible."
Final Fantasy XIV: Endwalker releases in full tomorrow, Dec. 7, 2021.