Top Games
Final Fantasy 14 Set to Debut New Story Content in February, Naoki Yoshida Says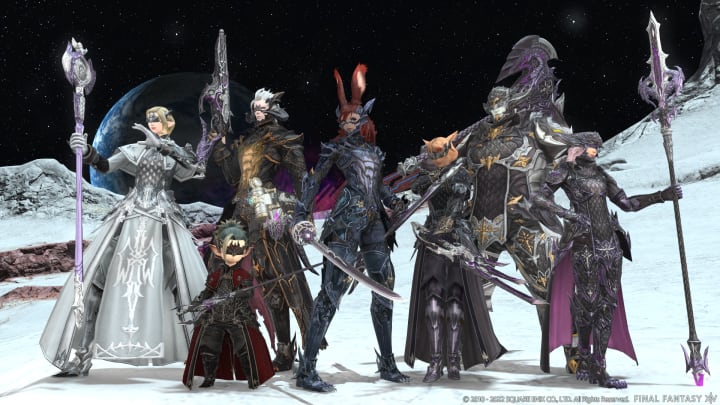 Naoki Yoshida, game director for the MMORPG Final Fantasy 14, revealed that players will have an influx of story content heading into the next update / Square Enix
Naoki Yoshida, game director for the MMORPG Final Fantasy 14, revealed that players will have an influx of story content heading into the next major update.
"Yoshi-P," as he is known, disclosed on a broadcast of the Radio Mog Station that "there will be quite a lot of info that will be dumped on [players] near the end of February," Japanese entrepreneur and Twitch partner Audrey (@aitakimochi) explained. In a tweet published to her personal account on Sunday, Jan. 9, Audrey explained that the content is meant as a lead-up to Final Fantasy 14's (FF14) next major update, 7.0.
Final Fantasy 14 Set to Debut New Story Content in February
Audrey went on to say that Krile will have a primary role in the story "from here on out." Additionally, as Thanacred's voice actor, Yuichi Nakamura, was present during the broadcast, his character will also play a role in the coming story.
With players finding the finale of a decade-long arc in Endwalker, it's clear that Yoshida and the development team are ready to focus their efforts on the next narrative in the game—the lead up to which will begin with FF14 6.1. According to Yoshi-P, some of these "drastic changes" introduced going forward may surprise fans.
Unfortunately, DBLTAP cannot confirm any of the content heading to FF14 or when players can expect the new narrative to kick off. For now, players will have to make do with what the team at Square Enix is ready to reveal.