Final Fantasy 14 to Bring Back Free Trials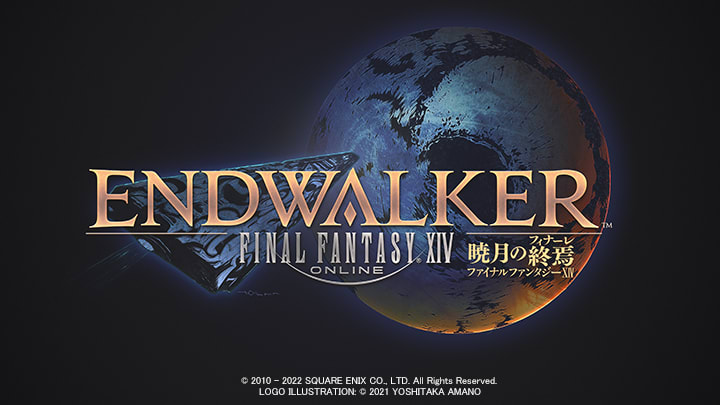 Image courtesy of Square Enix
This week, players will once again be able to dive into free trials of Final Fantasy 14.
Free trials of the popular MMORPG had previously been suspended following the launch of Endwalker in December. Final Fantasy 14 had been struggling with server issues and wait times, owing to the game's recent surge in popularity. To combat this, Square Enix temporarily suspended new purchases of the game, alongside halting free trails. The studio offered free game time to existing players who had been affected by the wait times as an apology. Though the issues largely stemmed from resource shortages thanks to the COVID-19 pandemic.
Thankfully, it seems that the MMO's servers are in much better shape now according to Director and Producer Naoki Yoshida. Square Enix rolled out more server expansions in order to deal with the demand, including a new Oceanian data center with expansions to the North American and European data centers planned throughout 2022.
When Will Final Fantasy 14 Free Trials be Available Again?
According to Yoshida, Final Fantasy 14's free trials will be available from Feb. 22 on both PC and PlayStation.
Last month, players were finally able to purchase Final Fantasy 14 once again following the suspension of sales much to the relief of many prospective players. But, now with the return of free trials, more players can once again give the game a try before committing to the MMO behemoth.