Final Fantasy 14 Won't Have NFTs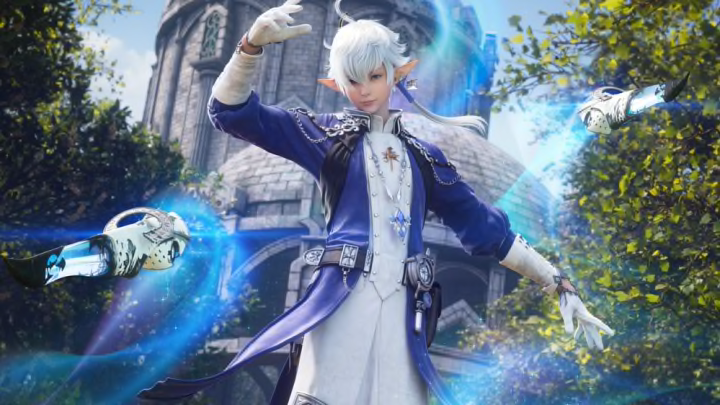 Photo courtesy of Square Enix
Final Fantasy 14 will not have NFTs despite at the beginning of the year, the outlook was a lot different. "Square Enix president Yosuke Matsuda had expressed his support for non-fungible tokens (NFTs) and games in which players earn cryptocurrency by playing in an open letter published Saturday."
The news quickly worried players and Final Fantasy 14 was one of the biggest concerns. Being a live-service game, it's an easy place to start an NFT business as well as different pay-to-win services. For gamers, it's one of the worst things to be a part of. When you see a pay-to-win system, the gameplay is going to suffer. But according to the Letter to the Producer livestream, Yoshida removed our fears.
"Based on how FF14 is designed we don't intend on incorporating any sort of NFT element in the game at this point, so if anybody is worried or concerned about it I can clearly state at this time that we do not have any intentions to incorporate that into the game. And if that doesn't come across as definitive enough thanks to "at this point. We're not going to be including NFTs in [Final Fantasy] 14."
This wasn't the only news for Final Fantasy fans. The free trial will return on Feb. 22, There is also a graphical update coming with Version 7.0. You can expect textual upgrades to hair, skin, gear, and shading. And it doesn't stop with characters. The actual world will receive higher resolutions textures as well.