Top Games
Final Fantasy VI Pixel Remaster Release Date and Pre-Order Bonuses Revealed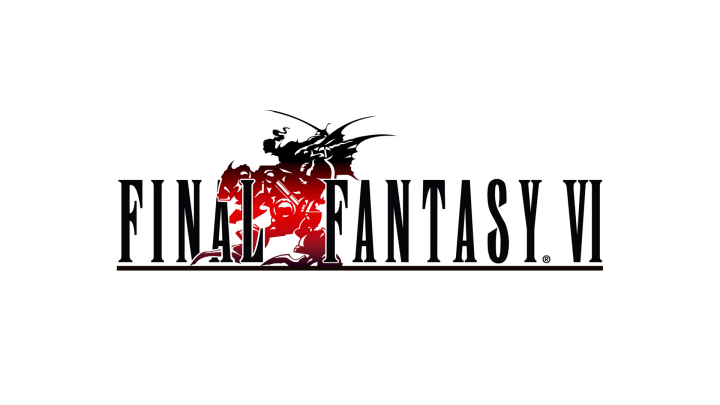 The Final Fantasy VI pixel remaster is coming in February. / Photo courtesy of Square Enix
The Final Fantasy VI pixel remaster's release date has been set for February 2022, and Square Enix has revealed the bonuses players can receive via pre-ordering the game.
Final Fantasy VI Pixel Remaster Release Date
No specific day in February has yet been selected.
"In order to bring you the best experience possible, we're allowing the necessary time to apply final polish while finishing the development of the game," Square Enix wrote in its announcement Monday. "We will be adding new items for those that pre-purchase the game individually, or have purchased the pixel remaster bundle on Steam.
"We're looking forward to sharing the final title in our pixel remaster series with you all early next year and we hope you're looking forward to it."
Final Fantasy VI Pixel Remaster Pre-Order Bonuses
Pre-purchase bonuses include special remixes of soundtrack songs from Nobuo Uematsu's original score:
Locke's Theme (Timelapse Remix)
The Decisive Battle (Timelapse Remix)
Terra's Theme (Timelapse Remix)
Searching for Friends (Timelapse Remix)
Aria di Mezzo Carattere (Instrumental)
Similar remixes released with the Final Fantasy I-III pixel remasters were overseen by Uematsu himself. There's no mention of his involvement in these FFVI remixes.
Pre-orders also receive two types of FFVI wallpapers and two types of pixel remastered series wallpapers for FFI-VI.