Find Tarana Fortnite Not Working: How to Fix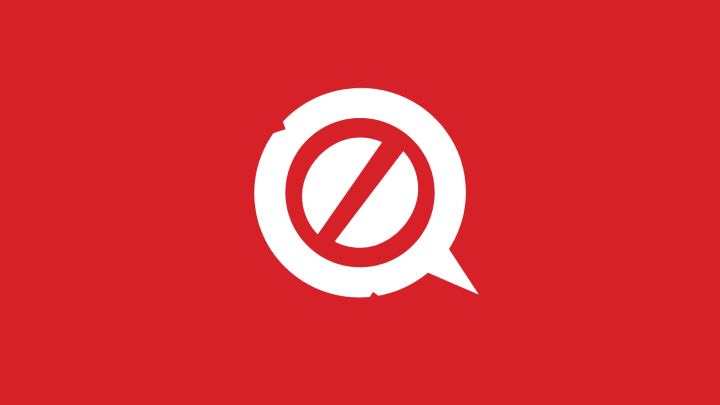 Photo courtesy of Epic Games
If you are trying to complete the weekly challenge of finding Tarana in Fortnite and it's not working, here's how to fix it. One of the weekly challenges is to find Tarana and collect artifacts. However, some players are having trouble finding her.
Epic Games is well aware of the issue, and they are working as you're reading this to fix the issue. They first tweeted about the issue March 30, and on April 1 they said they fixed the problem. Despite this, many gamers still had issues with the challenge.
Find Tarana Fortnite Not Working: How to Fix
Fortnite tweeted again on April 2 saying that they are working to resolve the issue, again. As of now, the best way to resolve the issue is to just try restarting your game until Fortnite announced they have once again fixed the issue.
Hopefully this issue will be fixed soon so that we can complete the challenges.