First Aid Kits Shrink When Thrown to Teammate With Full Backpack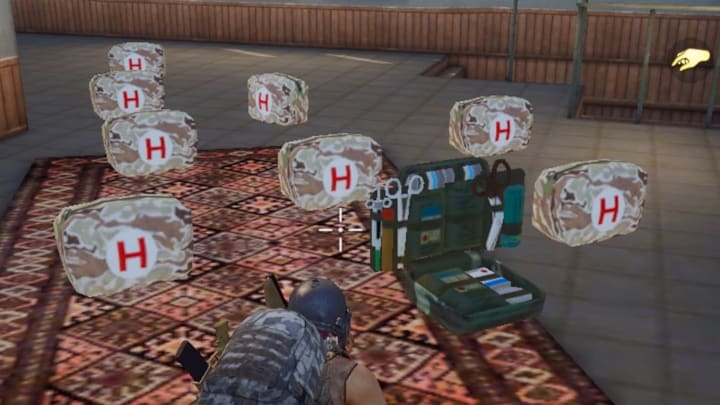 It seems players found an unusual feature in PUBG. While it's 100% a bug and not meant to happen, it's still rather funny to see. Apparently, when you give first aid kits to a friend while their backpack is full, they will shrink on you.
Redditor lokifenrir96 posted the clip, and as you can see from the above photo, first aid kits are rather large. So it's rather comical to see what they become when the glitch takes place.
For those looking for news about the state of PUBG, not just bugs, and highlights, we got you covered. PUBG Corp nerfed the M416 and buffed shotguns in a new round of weapon balance introduced in PUBG Update 7.2, which landed on test servers Wednesday.
The developer explained its thinking in the patch notes also released Wednesday.
"The M416 has long been the most powerful AR and one of the top guns in the game as a whole, so we've adjust it and buffed some of the other ARs to give players alternative options," the developer wrote.
PUBG has always been an AR dominated game, but maybe we'll see this change.