Top Games
First Post-Launch Update Comes to Grand Theft Auto: The Trilogy - The Definitive Edition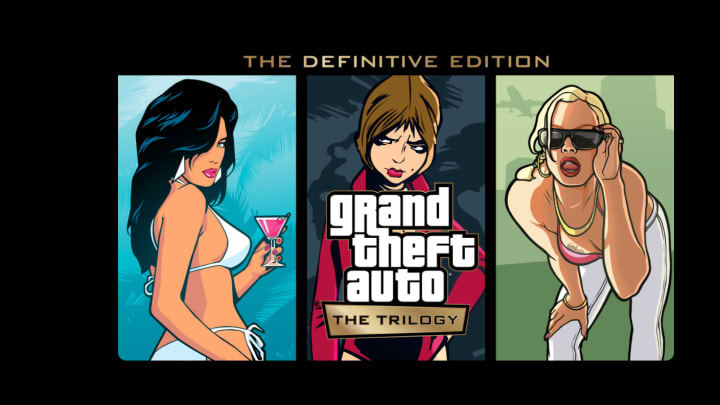 Grand Theft Auto: The Trilogy - The Definitive Edition / Credit to Rockstar Games
Today, Rockstar released the first post-launch update for Grand Theft Auto: The Trilogy - The Definitive Edition.
The official patch notes posted by Rockstar cover a laundry list of issues including misplaced textures, holes in the map, and several instances where the game would crash. This is the first of what is likely to be a string of updates that will smooth out some of the games' rougher corners.
Title update 1.02 is available on all platforms where the game is available. Many of the fixes apply to all of the platforms, but there are a few console specific fixes included as well.
Grand Theft Auto: The Trilogy - The Definitive Edition was released on Nov. 11 and was immediately met with backlash over the games' many bugs. In fact, fans of the classic games were displeased enough that Rockstar felt it was necessary to publicly apologize in a blogpost yesterday.
"The updated versions of these classic games did not launch in a state that meets our own standards of quality, or the standards our fans have come to expect," Rockstar said.
Rockstar also promised that every person who purchases the Definitive Edition for PC through June 30, 2022 will receive free copies of the classic versions of the games. On top of this, the classic PC versions of the games are available again in the Rockstar Store for a short time.