FLASHPOINT to Continue Operating During California Stay-Home Order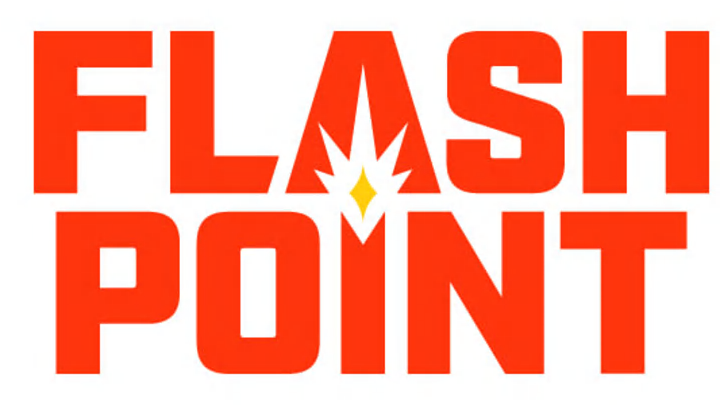 North American Counter-Strike League FLASHPOINT will continue to operate under the state of California's stay at home order, according to multiple sources. The league was close to having to postpone the remainder of the season yesterday, but sources say the league will be able to continue to operate.
FLASHPOINT transitioned Monday from LAN to online play as a result of the preventative steps being taken to limit the spread and impact of the Coronavirus. It is unclear at this time if the season's finals will also be played online or if LAN play will be able to resume next month. The same decision to transition to online play was made by ESL last week for Pro League, whose playoffs will also be played online.
California Governor Gavin Newsom issued a statewide order Thursday for people to stay at home, closing all businesses that were not deemed essential to everyday life, such as pharmacies and grocery stores. It's unclear if or why any specific designation was given to FLASHPOINT.
Although the teams are playing online from home, the matches are being broadcast from FLASHPOINT's studio in Los Angeles. The in-studio staff consists of broadcast talent and production.
The Coronavirus pandemic has even had an effect on individual teams in FLASHPOINT, like Chaos Esports Club. Effective today, they will bench AWPer Owen "smooya" Butterfield as he awaits his visa interview so he can return from the United Kingdom. Playing in his place will be Logan "Voltage" Long when Chaos plays against Gen.G tomorrow.
FLASHPOINT is an organization owned league featuring both partner and non-partner teams. Eight partner teams have bought into the league for an estimated $2 million and in return receive heavy revenue share benefits. Players of the partner teams will receive industry leading minimum revenue share guarantees, information first reported by DBLTAP. The other four teams qualified for Season 1 via an open qualifier and are competing for the overall $1 million prize pool.
Representatives from FLASHPOINT could not immediately be reached for comment.