Fnatic Announces Gucci Collaboration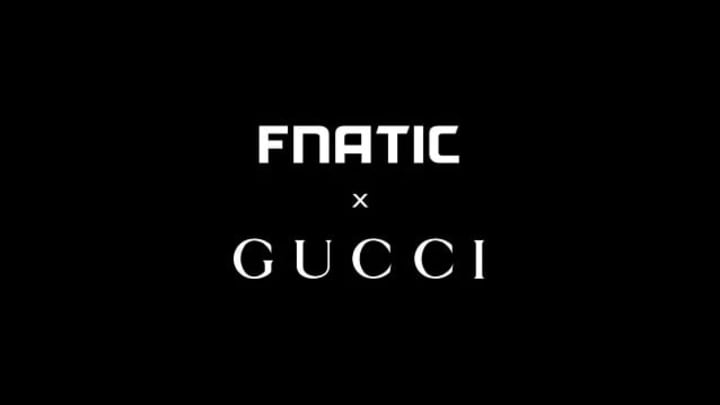 London-based esports organization Fnatic announced Tuesday it would reveal a collaboration with Italian luxury fashion brand Gucci on Thursday.
The esports team tweeted a nine-second clip featuring several players from its League of Legends roster that culminated in a spare, black image with the Fnatic and Gucci names written in white.
Fnatic Announces Gucci Collaboration
"Celebrating the spirit of gaming," the organization wrote. "A new collaboration with Gucci. Stay tuned."
Gucci invited Fnatic's League of Legends team to see its show at Milan Fashion Week 2020, where it sat in the front row alongside celebrities such as actor and singer Jared Leto, actor Andrew Garfield and actress Salma Hayak.
Fnatic has yet to describe what shape the collaboration will take. A previous collaboration with clothing brand Champion produced several items of clothing, including hoodies, joggers and T-shirts. A second collaboration with Champion will be revealed July 27, and a third, unnamed collaboration will be announced Aug. 2, according to the team's website.