FNCS Invitational 2022 Details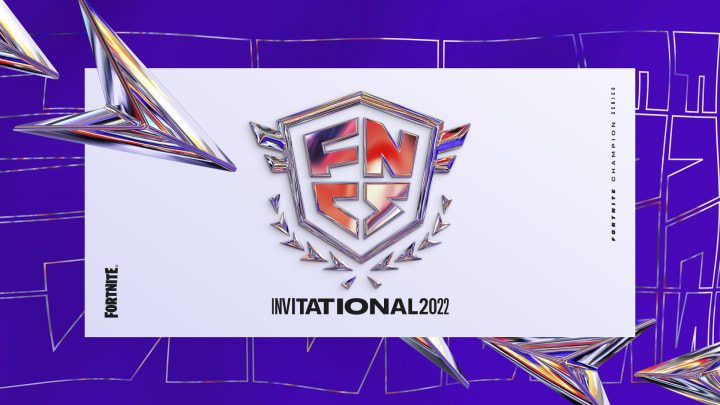 FNCS Invitational 2022 / Epic Games
With the FNCS Invitational 2022 just around the corner, new details surrounding the big Fortnite event were released.
The Fortnite Championship Series Invitational takes place yearly with competitors from around the world competing to be named the best of the best. With a prize pool of $1,000,000 this certainly is a must watch the event for fans of the game.
FNCS Invitational 2022
The duos tournament will take place on Nov. 12 and 13 in Raleigh, North Carolina. Players will compete in 12 matches over the course of two days, with the winner taking home $200,000.
Each broadcast will start at 2:30 PM ET, and fans who watch will have the option to earn three new cosmetic drops by watching on Twitch or YouTube. To earn the drops, make sure your Epic account is linked to whatever platform you are watching on.
The winners of the tournament will be decided through a point system with points being awarded for match placement as well as eliminations. Getting a Victory Royale will earn a player 32 points, while getting an elimination yields two points.
With 12 matches to decide the winner, racking up kills and getting a good placement each game is going to be a necessity to win this tournament. There's also going to be a way for players at home to get involved.
While some gamers might be upset that they didn't receive invites to the tournament, there will be a community cup to keep Fortnite fans involved at home. On Nov. 8 gamers will be able to compete in a duos community cup with the opportunity to win FNCS Invitational-themed cosmetic items.
Tickets are available for purchase to attend the event in person.