Top Games
Football Manager 2023 Playable Platforms Listed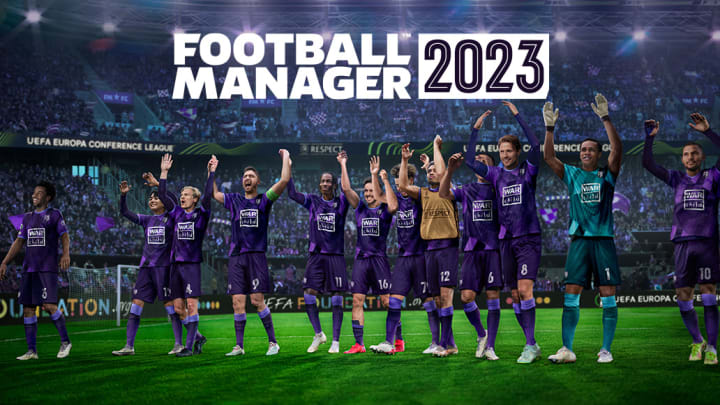 Image courtesy of SEGA
Football Manager 2023 has quite a few playable platforms, giving fans multiple options.
Football Manager 2023 was recently released on Oct. 20, the newest installation to the Football Manager series. For players new to the Football manager series, picking a console to purchase the game on is the first question they must ask themselves.
Look no further as here is a list of all of the consoles Football Manager 2023 is available on.
Football Manager 2023 Playable Platforms
Football Manager 2023 released on PlayStation 5, Xbox One, Xbox Series X|S, Nintendo Switch, PC, iOS, Android and Apple Arcade, meaning that all major consoles are able to run the game.
This is incredibly exciting news as Football Manager 2023 marks the first time an entry in the series will be available on a Playstation system. Fans will also notice that the game is available on both iOS and Android phones. Miles Jacobsen, the Sports Interactive studio director, stated that "Our decision to not release a Touch game on iOS or Android in 2021 was a difficult one to take and a disappointing one for some of our fans. This exciting partnership with Apple Arcade allows us to reintroduce a popular title in a way that makes sense for us as a studio and for the wider FM community."
Whichever way you like to play, Football Manager 2023 will be available on your console of choice.