Former Blizzard Versailles Employees Win Appeal Against Activision Blizzard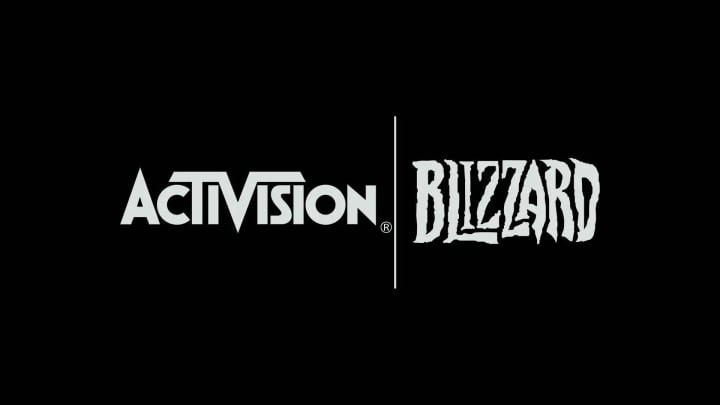 Blizzard Versailles employees may be entitled to significant payouts from the company. / Courtesy of Activision Blizzard
Former employees of Blizzard Versailles, the company's French outpost, have won a court case against their former employer, invalidating the supposed redundancies that led to the studio's closure in 2020.
French publication Gamekult (H/T GamesIndustry.biz) reports the former employees are now potentially entitled to further compensation equivalent to a minimum of six months of salary. Because Blizzard closed the office, the laid off employees won't be able to return to their jobs. However, employees who pursue further legal action to contest their redundancy in labor court could receive payouts.
The former employees' case revolved around whether Blizzard Versailles' 2020 plan for limiting redundancies — a necessity because of French labor laws — was justified. The court has now ruled it was not.
Blizzard Versailles faced a similar decision from French labor courts when it laid off employees in 2019. In both cases, courts determined Blizzard failed to adequately plan to avoid the redundancies, and provided a lack of proof about financial difficulties at the studio.
Activision Blizzard declined to comment on the legal defeat when contacted by Gamekult. The company's labor woes are hardly limited to France, as employees at its Raven Software studio have announced a union, and workers at Blizzard's Irvine campus have staged several walkouts to protest decisions from leadership.