Top Games
Former PlayStation Employee Re-Files Gender Discrimination Lawsuit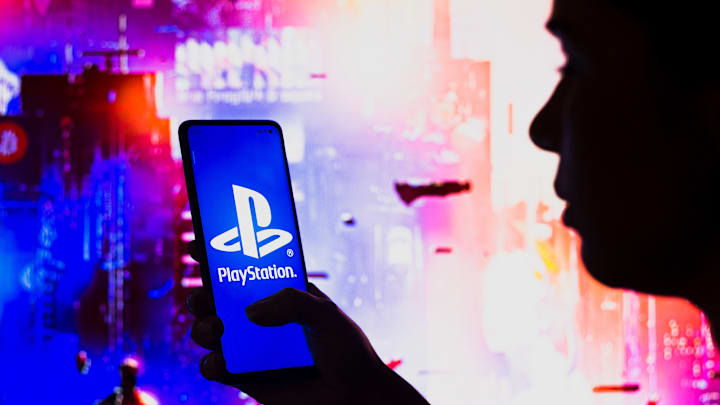 SOPA Images/GettyImages
A former PlayStation employee has filed a new gender discrimination lawsuit against PlayStation after her previous suit was dismissed.
The new suit focuses specifically on PlayStation's California locations, Axios reports, where the previous suit sought damages for women at all PlayStation locations across the U.S. The complaints described in the suit are similar to those in the original filing, including that Sony doesn't provide the same opportunities for career advancement to women as it does men, that the company has violated the Equal Pay Act, and that it wrongfully terminated the complainant.
"Because of Sony's systemic pattern and practice of gender discrimination, the plaintiff and members of the proposed class have suffered harm including lost compensation, back pay, employment benefits, and emotional distress," reads the lawsuit.
Sony called for the plaintiff's previous suit to be dismissed in February, saying it lacked sufficient evidence and that it would put some women at PlayStation "in conflict with themselves." That didn't stop eight women from joining the class action suit in March, who added stories of unwelcome advances, lack of appreciation for their work, and struggles to receive promotions.
At the time, Sony said it was taking the accusations "seriously," but still asserted the suit should be dismissed. In April, a judge concurred. The plaintiff "did not plausibly plead" her case in the suit, per the judge, but she was given 28 days to file a second complaint with the judge's concerns addressed.