Former Witcher, Cyberpunk Devs Form AAA Studio Rebel Wolves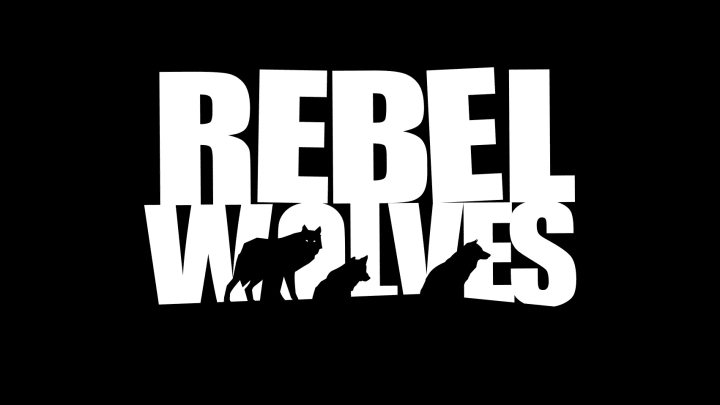 Rebel Wolves unites several former CD Projekt Red developers. / Photo courtesy of Rebel Wolves
Former Witcher 3 Game Director Konrad Tomaszkiewicz has formed a new studio with several other CD Projekt Red veterans.
The studio, known as Rebel Wolves, will build a new, open-world AAA dark fantasy game using Unreal Engine 5. It hopes to release the game in 2025.
"We want to evolve the cRPG genre by creating unforgettable stories and stirring deep emotions, all while working as a tightly knit team unite by a shared goal and ambition," Tomaszkiewicz said in a statement. "Collectively, we envision Rebel Wolves as a place where experienced game developers can reignite their passion, where they can focus on their craft and pour their love into an amazing, ambitious title. We want to stay small and agile — a place where people know and care for each other."
Photo courtesy of Rebel Wolves
In addition to CEO and Game Director Tomaszkiewicz, Rebel Wolves includes Design Director Daniel Sadowski (The Witcher 1, Growing Up), Narrative Director and Main Writer Jakub Szamałek (The Witcher 3, Cyberpunk 2077), Animation Director Tamara Zawada (The Witcher 3, Shadow Warrior 2), Art Director Bartłomiej Gaweł (The Witcher 1, 2 and 3), CFO Michał Boryka and Studio Head Robert Murzynowski.
The studio is hiring for several roles, with a maximum headcount of around 80.
Rebel Wolves says it hopes to put the team first "at all times." That imperative may reflect lessons learned by staff at CD Projekt Red, where crunch was a widely reported problem that had developers working themselves ragged.
On the other hand, it may be preemptive armor against the accusations of bullying that dogged Tomaszkiewicz before he left CD Projekt Red in May. He has reportedly claimed an internal investigation performed by CDPR found him not guilty, but the investigation was never made public.
Rebel Wolves has not announced any plans around avoiding crunch, but it hardly seems short on ambition.
"In order to create truly great games, we won't chase trends or numbers," said Szamałek. "Our goal is clearly defined: to create memorable games, tell moving stories, and evoke visceral emotions. It's ambitious, true - and I'm glad it is. Art needs ambition. I don't want to create another game. I want to work on titles people will remember."