Top Games
Forspoken Delayed by Five Months, New October Release Date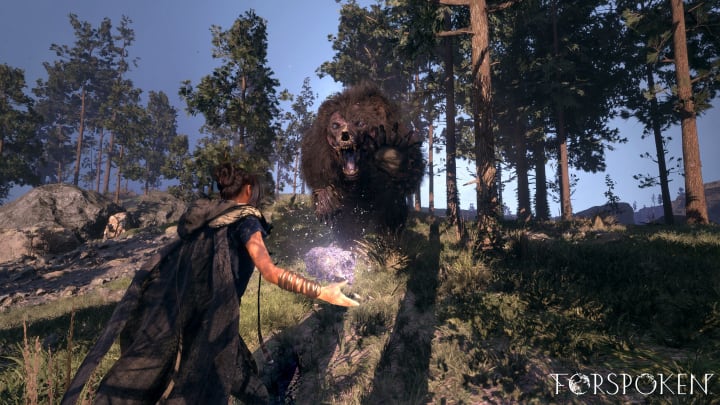 Image courtesy of Square Enix
Square Enix's new RPG, Forspoken, has been delayed to October - pushing its release date back by five months.
Announced yesterday in a Tweet by the development team, Forspoken's release date has been pushed to Oct. 11, 2022. The game was originally meant to launch on May 24. Of the delay, the development team said, "Our vision for this exciting new IP is to deliver a game world and hero that gamers across the will want to experience for years to come, so getting it right is extremely important to us."
"To that end, during the next few months we will focus all of our efforts on polishing the game and can't wait for you all to experience Frey's journey this fall."
Forspoken, initially known as "Project Athia," was first revealed by Square Enix back in June 2020. The game is set to follow the story of Frey Holland who finds herself transported from New York City to the world of Athia. Here, she must use her newly found magical powers to survive and find her way back home.
The game brings together a number of accomplished writers to work on the game, including Rogue One and Gears of War writer Gary Whitta, and Uncharted creative director and writer Amy Hennig. Additionally, Bear McCreary and Garry Schyman are composing music for the game.
Forspoken will be a PlayStation 5 console exclusive for two years, though it will also be a day one release for PC.