Forspoken Gets Demo Update Following Player Feedback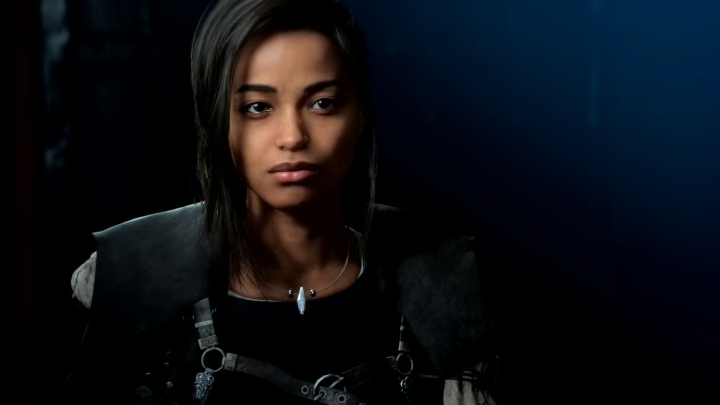 Forspoken's demo, which released after The Game Awards in December 2022, has received an update. / Square Enix
Forspoken, the new fantasy adventure game developed by Luminous Productions and published by Square Enix, is releasing soon. To drive up interest, Square Enix released a playable demo , available on PlayStation. In advance of the game's release, the demo has been updated to address concerns from the player base.
Forspoken Receives Demo Update
Forspoken's demo update makes several changes to the game's systems and addresses annoying technical issues players discovered when playing the original demo.
According to a tweet by Takeshi Aramaki, the studio's vice president and director of the game, Forspoken's demo now has a button-mapping feature, the ability to change the size of some text to make it more readable and improvements to the lock-on system for player attacks.
Forspoken stars Ella Balinska (Charlie's Angels) as Frey, a New York resident who is transported to the magical world of Athia. To find her way home, Frey must traverse a vast, fantastical landscape and fight off various monsters and enemies who have been corrupted by the phenomenon known as The Break. Most importantly, Frey will have to defeat the Tantas, all-powerful sorceresses who hold Athia in their cruel grip.
The game places a focus on fast-paced combat and fluid traversal, dubbed "magic parkour" on the official website. Starring alongside Frey is, oddly enough, a bracelet called "Cuff", a talking magic accessory that will help Frey on her journey and allows her to cast spells and magic attacks.
Forspoken releases on Jan. 24 for PC and PlayStation 5, where it will remain an exclusive game for two years.