Forspoken Release Date Announced With New Trailer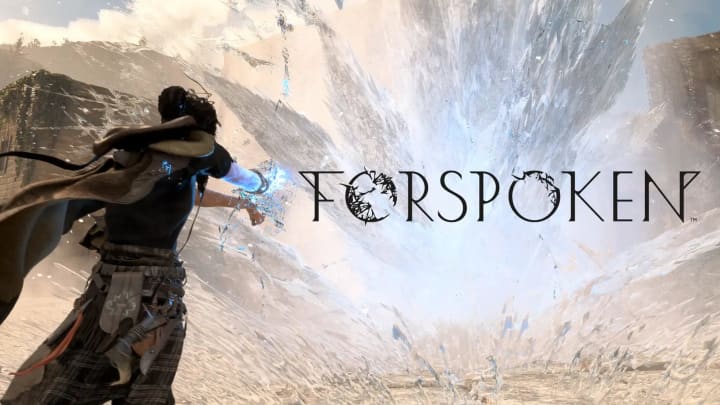 Image courtesy of Luminous Productions/Square Enix
Square Enix original, Forspoken, has been given a release date for next year. A new trailer was released as part of the September PlayStation Showcase.
Forspoken is an upcoming action RPG, developed by Luminous Productions and publihsed by Square Enix. The game was initially called 'Project Athia' and was first shown in Sony's PlayStation 5 games reveal back in 2020. Since then a new story trailer has been released, introducing its main protagonist, Frey Holland.
Frey, a young woman from New York, enters the dangerous world of Athia. There, she has to learn to harness magical abilities in order to survive Athia's many threats. The game features Ella Balinska as Frey, with additional talent from onathan Cake, Janina Gavankar, Keala Settle, and Monica Barbaro.
In a PlayStation blog post, Luminous Production's Creative Producer Raio Mitsuno shed some more light on the story and gameplay. "Playing as Frey, you'll need to harness newly discovered magical abilities to battle the terrifying monsters that inhabit the land. To have a chance of returning home, she'll also have to contend with the Tantas — destructive and twisted all-powerful matriarchs who have dominion over Athia."
When Will Forspoken Be Released?
Forspoken is currently scheduled to be released in Spring 2022 for PlayStation 5 and PC. It will remain as a timed PS5 and PC exclusive for a period of two years from its release date.
While we don't have an exact date just yet, it's likely we can expect one soon considering that Spring isn't too far away. The trailer certainly revealed some exciting gameplay, so it'll be interesting to see how this new IP holds up against some of Square Enix's other RPG giants.