Fortnite 12.21 Patch Notes: Update Adds Awaken Oro Challenges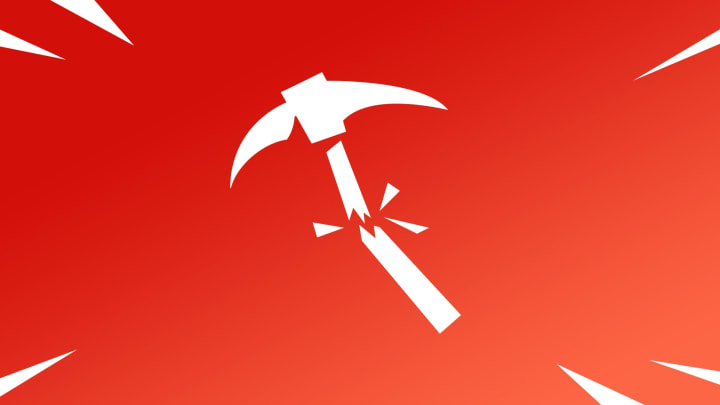 Fortnite Update 12.21 added new Awaken Oro challenges to the game when it went live Tuesday morning.
Epic Games stopped releasing official patch notes for Fortnite updates when it introduced Fortnite Chapter 2, but fans and data miners have worked to compile the changes included in Update 12.21.
Fortnite 12.21 Patch Notes: Oro Challenges Revealed in Data Mine
The only new additions in the update are Awaken Oro challenges, according to a tweet from frequent Fortnite data miner Lucas7yoshi. The challenges are as follows:
Assist teammates with 10 eliminations
Play 10 games with a friend
Deal 1,000 damage to opponents
Collect 40 medals
Each challenge appears to award 100,000 experience. Completing any two challenges will unlock a gold weapon Wrap, and completing all four will unlock a harvesting tool.
Fortnite Update 12.21 has caused an increase in crashes occurring on the Party Hub app on Android devices. Epic Games is aware of the problem and working to solve it. It has not posted an update on its progress since acknowledging the problem at 5:31 a.m. ET.