Fortnite 3.44 Jan. 24 Update: Full Patch Notes Detailed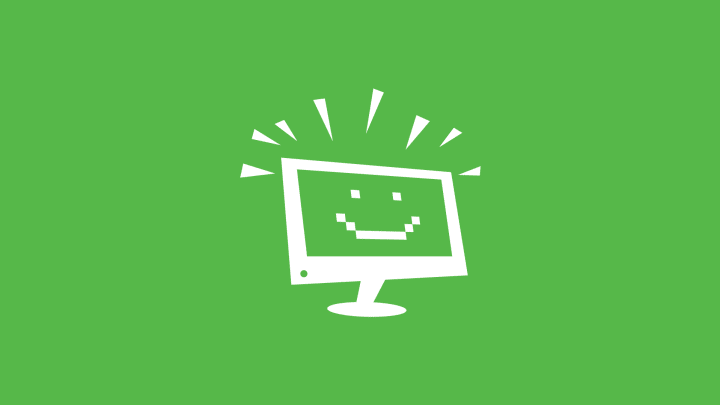 Image courtesy of Epic Games
A new update has been deployed for Fortnite on PlayStation and Xbox. Here are the full list of patch notes for update 3.44.
Hot on the heels of Fortnite's latest major update, a new (smaller) update is now live on PS4, PS5, and Xbox. Last week, players saw the return of Tilted Towers. As the snow and ice melted away, the classic POI was revealed to be hidden under the surface. Alongside that, the addition of the new dinosaur-like creatures, Klombos, have taken the player base by storm. These friendly beasts can offer you an item or two, so long as you bribe them with their favorite snack.
While the new content has been going down well, a few players on consoles in particular have run into some problems. This latest update fixes some issues where a feature or two appear to have gone missing.
Below, we've detailed the full information regarding this latest patch.
Fortnite 3.44 Jan. 24 Update: Full Patch Notes Detailed
As mentioned, this patch is much smaller than the previous one. Update 3.44 fixes an issue where the Support-a-Creator UI was missing from the pre-game lobby of Creative islands.
The issue has so far been resolved on PC, Android, PS4, PS5, and Xbox consoles with a fix for Nintendo Switch on its way.
In addition, the support team are looking into an issue where Aim Assist doesn't seem to work on Switch when Motion Controls are enabled; it's likely that we'll see a fix deployed for this issue at the same time update 3.44 heads to the handheld console.