Fortnite Adds Video Chat Via Houseparty, Offers Free Rainbow Fog Wrap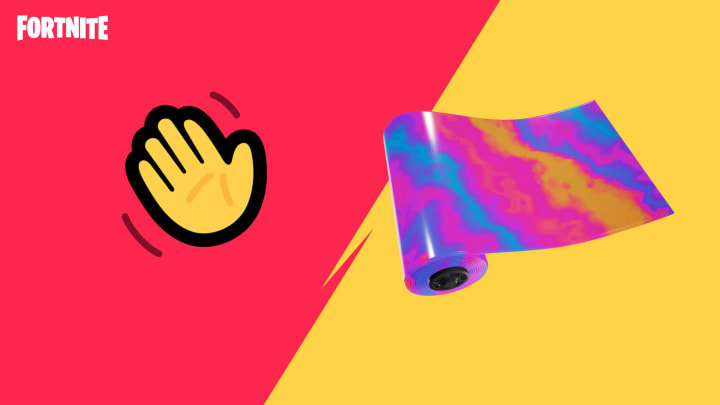 Fortnite added the ability to video chat friends in-game Wednesday using Houseparty, the video chat app also owned by Epic Games. Players who use the feature will receive the Rainbow Fog Wrap for free.
Fortnite players on PC, PlayStation 5 and PlayStation 4 will be able to use the video chat feature by linking their Houseparty account to their Epic Games account. This requires installing the Houseparty app on an iOS or Android device. Linking the accounts will unlock the wrap.
Fortnite x Houseparty Announced, Offers Free Rainbow Fog Wrap
To turn on a video chat session, players must follow these steps:
Open Houseparty on the mobile device of their choosing
Select "Connect to Fortnite" through Settings or the TV icon
Join friends as normal through Houseparty
Launch Fortnite on PC or PlayStation
Players will receive Fortnite-themed virtual backgrounds for the duration of the call.
Players unable to link their Fortnite and Houseparty accounts will be able to earn the Rainbow Fog Wrap by playing five matches of Fortnite with friends between Nov. 20 and Nov. 26. They will then receive the wrap by Dec. 4.