Fortnite Arena Trios: Everything You Need to Know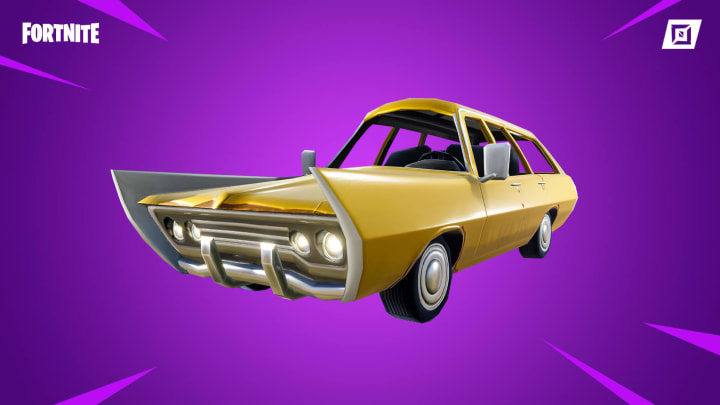 Fortnite Arena Trios went live on July 10 in preparation for the Trios Cash Cup. Team up with two friends and see if you have what it takes to tackle this squad based mode. If you're still in a competitive spirit following the last Fortnite Friday, be sure to check out the Trios Cash Cup.
Fortnite Arena Trios
Arena Trios are available immediately and cost 6 Hype Points to enter. Top 8 placement will reward a minimum of 6 Hype Points, with higher kickbacks given for higher placing teams. If you're planning on participating in this weekend's tournament, get a couple of friends together and get playing. Entering the tournament requires you to have reached the Champions League in Arena mode by earning at least 300 Hype Points.
The Fortnite Trios Cash Cup runs from July 13-14. Playing up to 10 games during the tournament's run time will generate points that can net you a spot in the cash finals.
Cover Image Courtesy of Epic Games